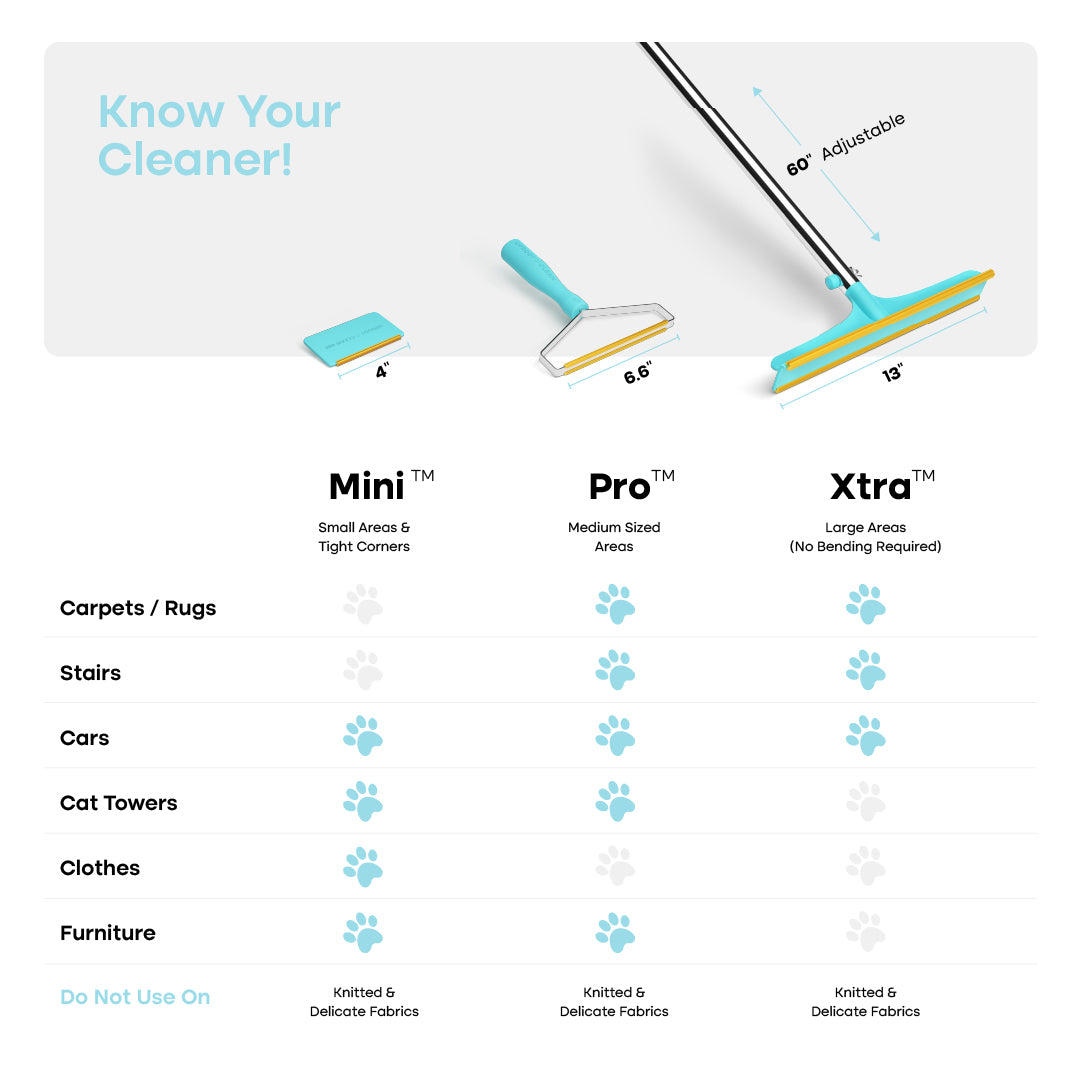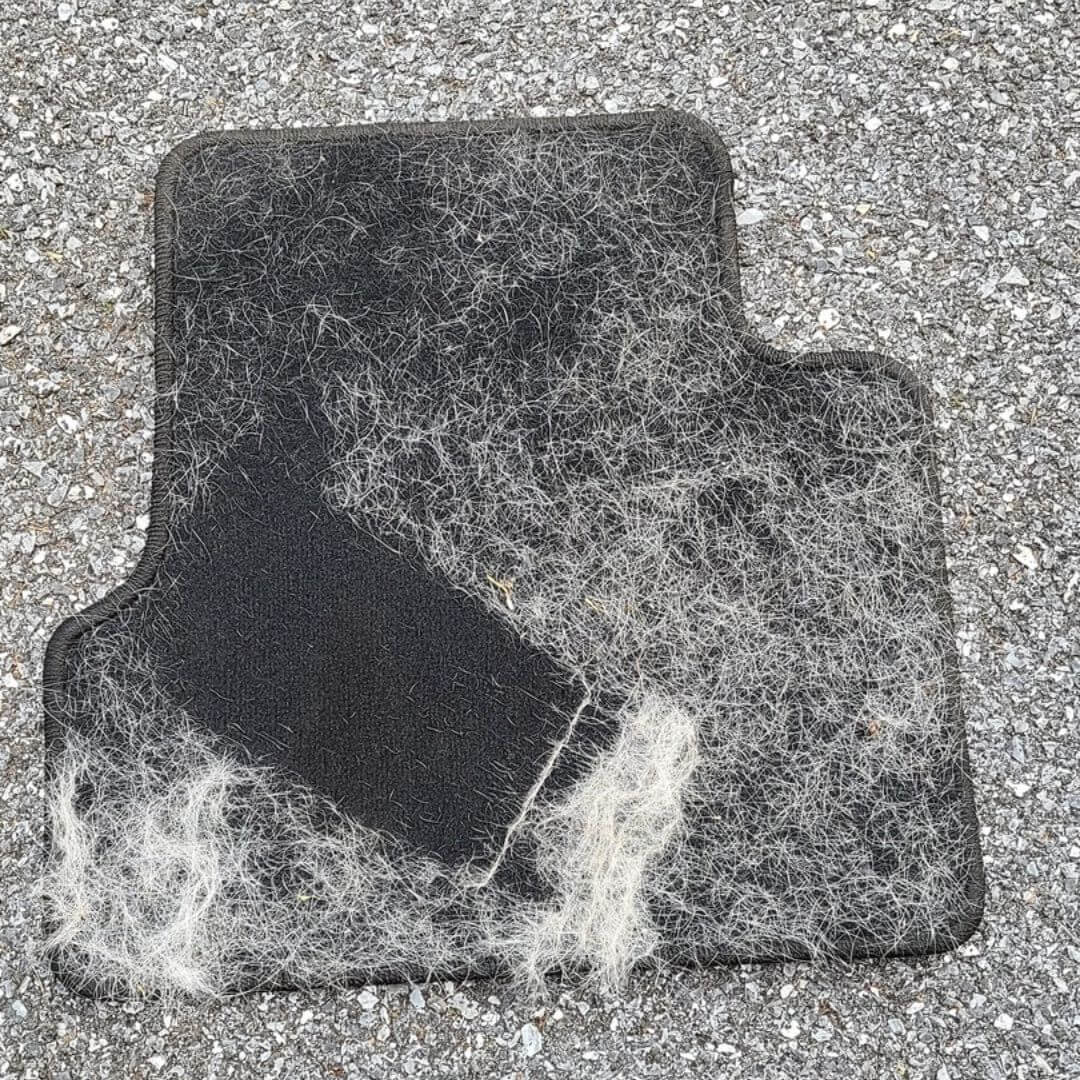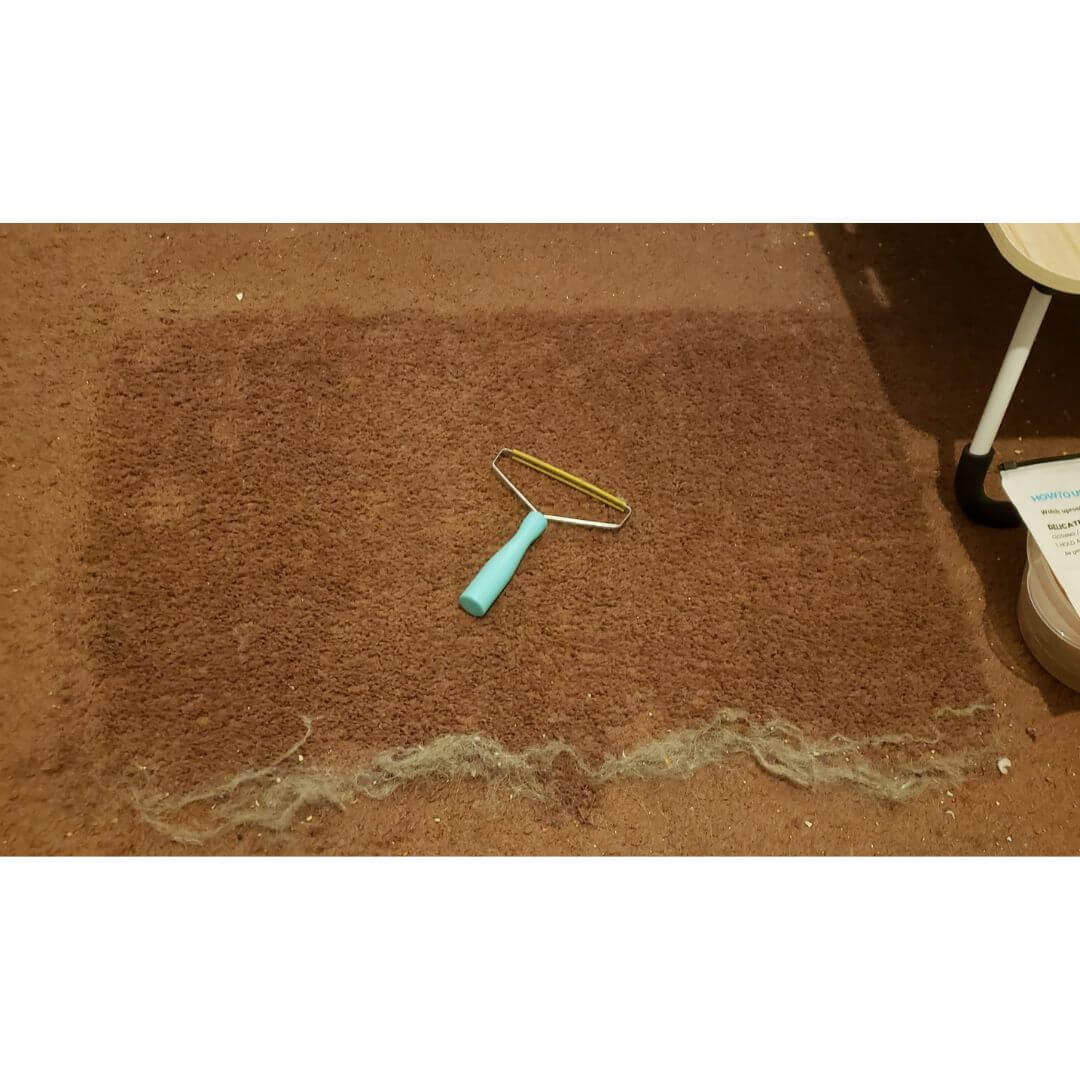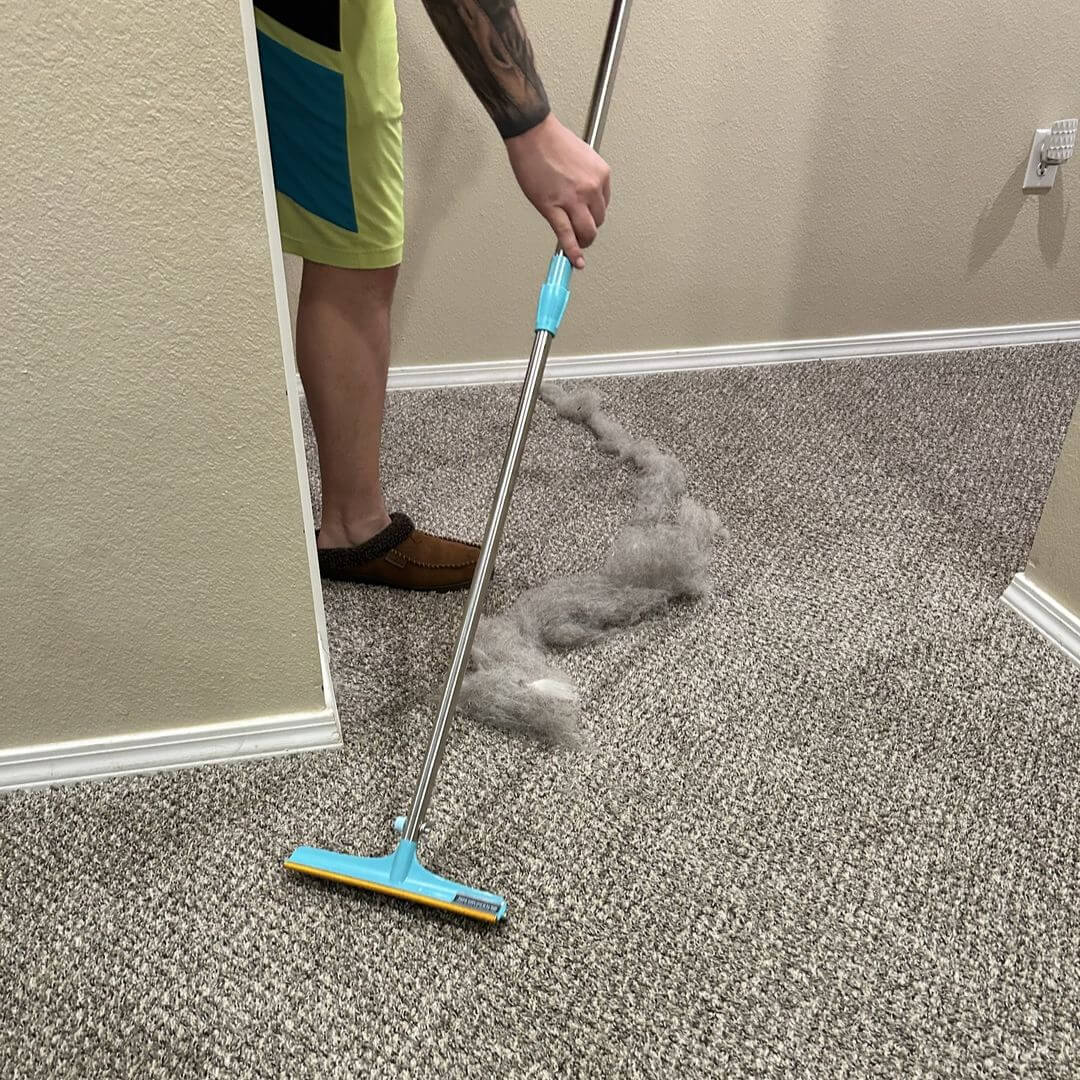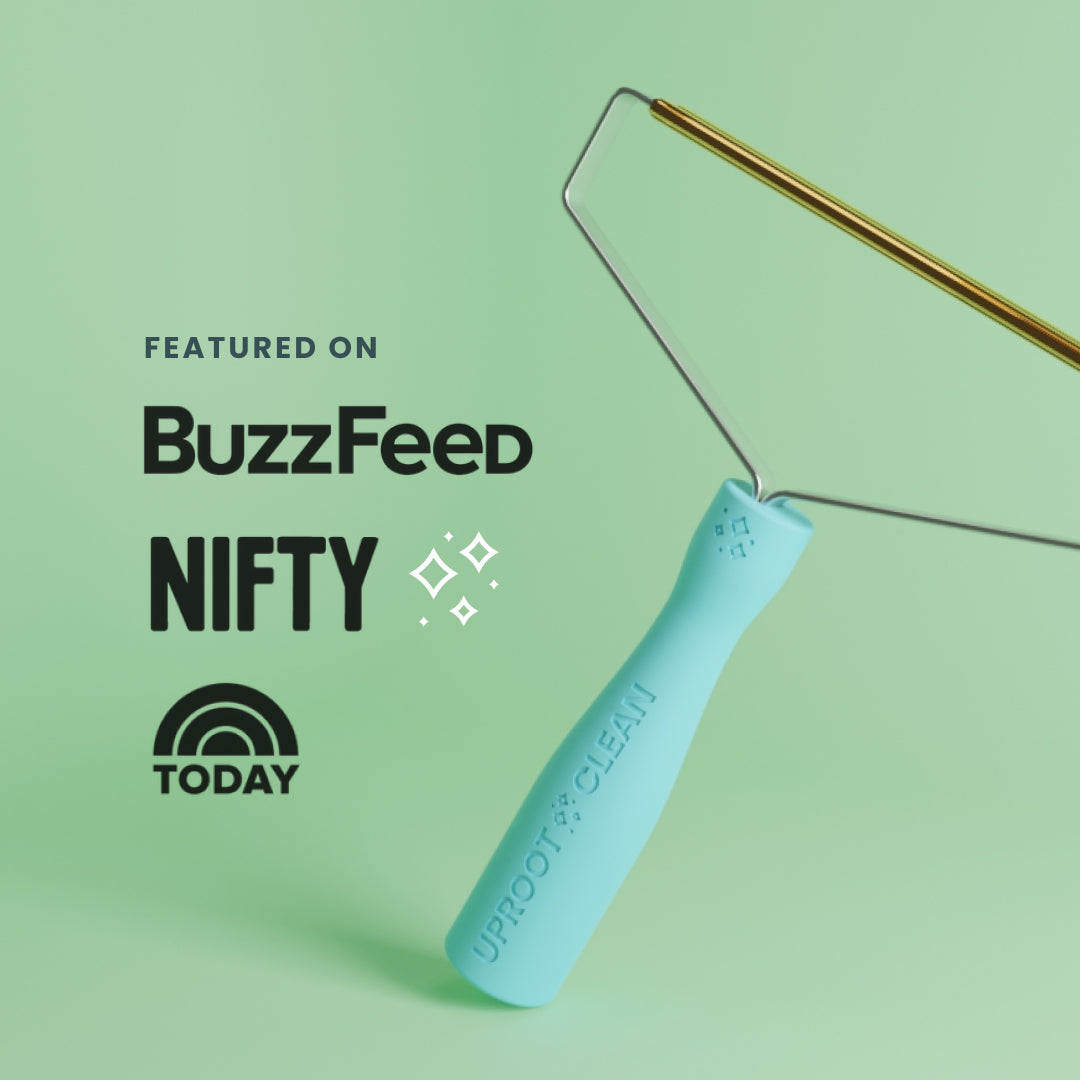 Uproot Cleaners™
Current Price:

$16.99

Original Price:

$49.00
Save

$32.01
Removes pet hair form: Carpets/Rugs, Clothing, Cars, Cat Towers, Stairs & more!
Perfect for pet owners.
Work on ANY non-knitted fabric
Fast Shipping
60 day Money Back Guarantee
Ships From Florida
Easy Returns
Product Details
Introducing our patented Uproot Cleaners – they're so good at removing pet hair, even the most stubborn strands wave their white flags in surrender!

These powerhouses effortlessly tackle stubborn fur, transforming your home into a pristine, hair-free oasis that even your pets will admire.
Level-up & Get the Ultimate Pet Hair Bundles!
Solve the pet hair problem at its source with the fur-apocalypse bundle by also getting the deshedder!