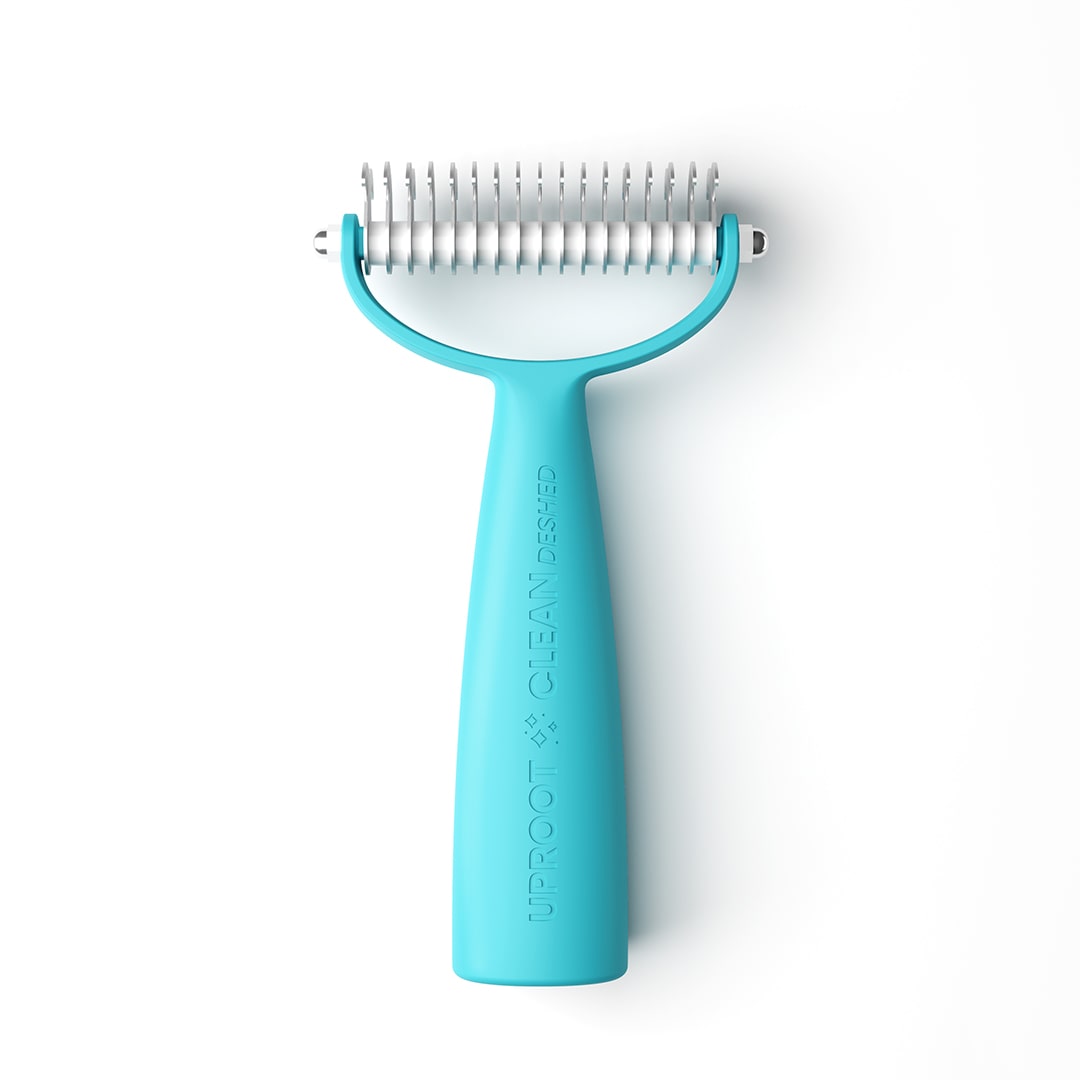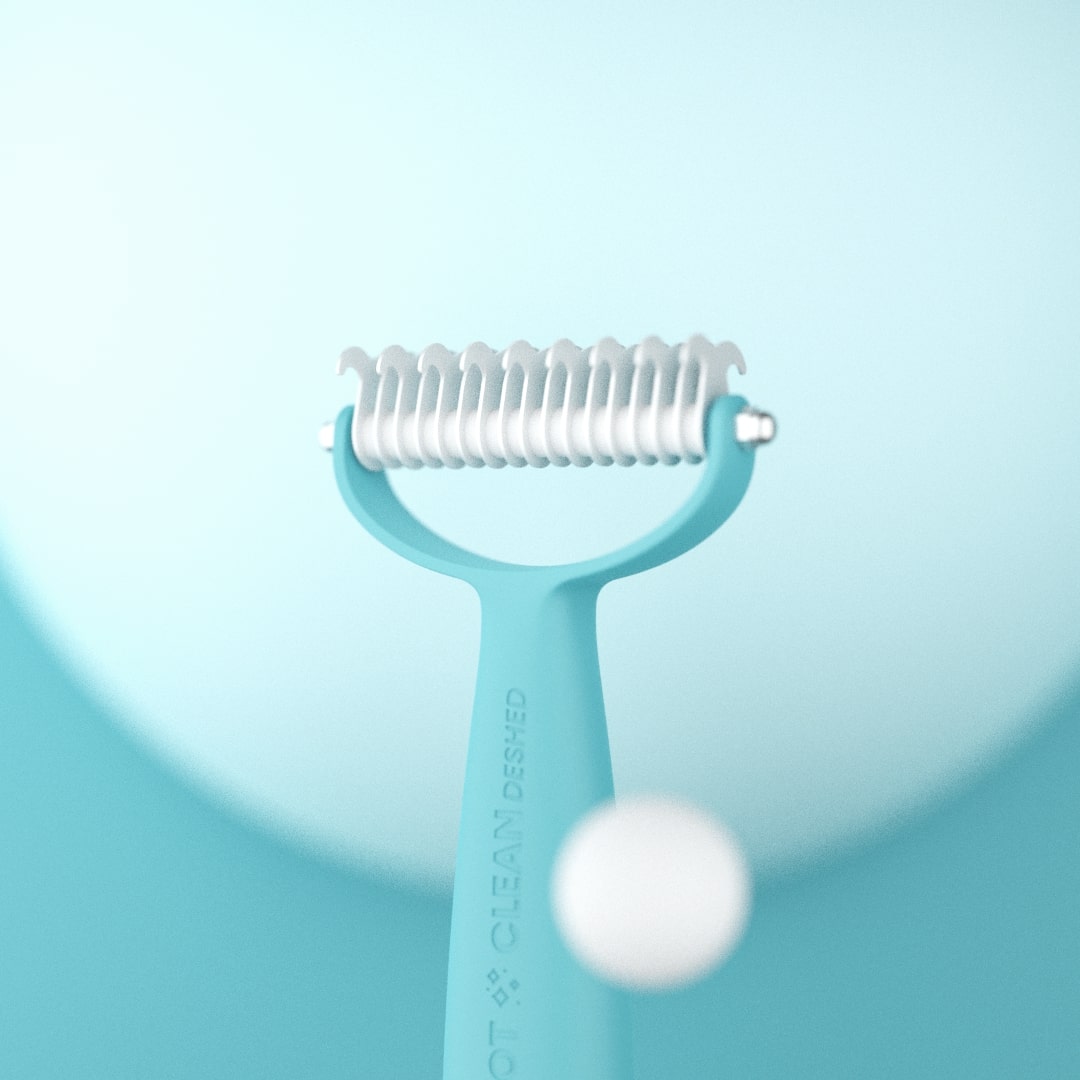 Uproot Cat and Dog Deshedder
Current Price:

$19.99

Original Price:

$30.00
Holiday Deal | Save

$10.01
Dual-edge blade designed for stubborn mats and tangles
Skin-Friendly for your pets
Comfortable to hold & use
Fast Shipping
Ships From Florida
60 day Money Back Guarantee
Fast Customer Support
Product Details
The Uproot Clean Deshedder™ is an exceptional grooming tool tailored for medium and long-haired pets, guaranteeing a gentle yet effective grooming experience. Its innovative soft claw-like teeth effortlessly untangle and eliminate loose hair, providing optimal comfort for your furry friend while maintaining a cleaner home and promoting a healthier coat.




This easy-to-use dog deshedder is specially designed to cater to various coat types, making it suitable for pets with long coats, double coats, and wiry coats. While it's also ideal as a cat deshedder, you can use it to groom bunnies and horses, making it a versatile tool for various animal companions.




The Uproot Clean Deshedder™ features precision blades, offering unparalleled comfort during grooming sessions. The blades are meticulously engineered to strike the ideal balance between effectiveness and your pet's well-being. They effortlessly glide through your pet's coat, gently removing loose hair without causing any irritation or discomfort.




Using the Uproot Clean Deshedder™ is a breeze. The advanced head design enables the special edges to collect hair within seconds. Start with the 9-blade side, using it to detangle and demat the hair. Once the initial detangling is complete, switch to the 17-blade side designed to effectively deshed the hair. With these two sides working together, you can efficiently groom your pet, leaving them with a clean and tidy coat.




Investing in the Uproot Clean Deshedder™ means investing in your pet's well-being and your home's cleanliness. This item will soon become an essential tool in your grooming kit. Enjoy the benefits of a sleek, healthy coat for your beloved pet while minimizing shedding and ensuring a comfortable grooming process for you and your furry companion.




At Uproot, we offer a hassle-free return policy, allowing you to return the product free of charge within the first 60 days of purchase for any reason. The Uproot Clean Deshedder™ comes with a 1-year warranty, providing added peace of mind and confidence in your purchase. Experience the gentle yet effective grooming capabilities of the Uproot Clean Deshedder™ to keep your pet looking and feeling great. 
Tame pet hair at the source!
Make it a bundle & remove pet hair from every last corner of the house!