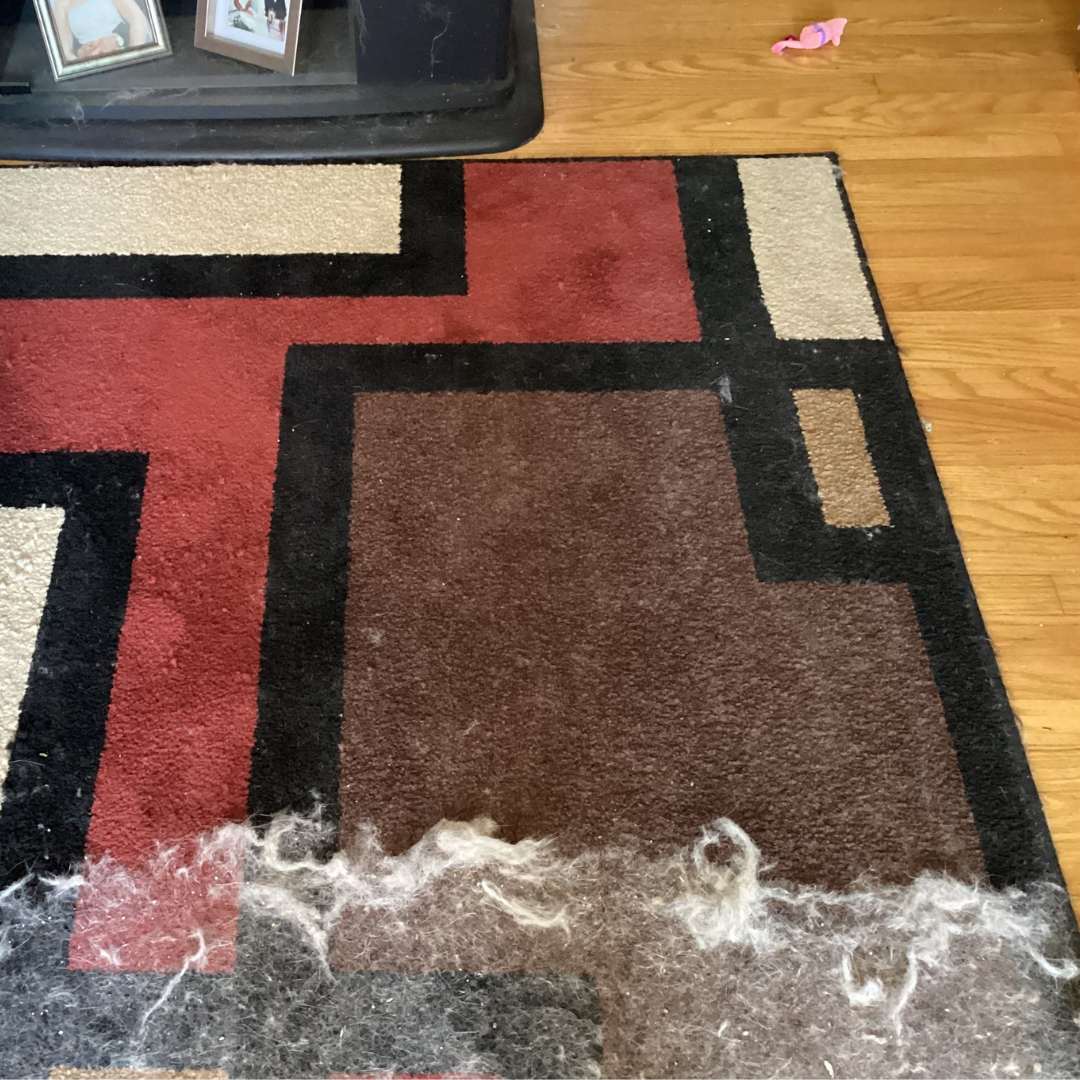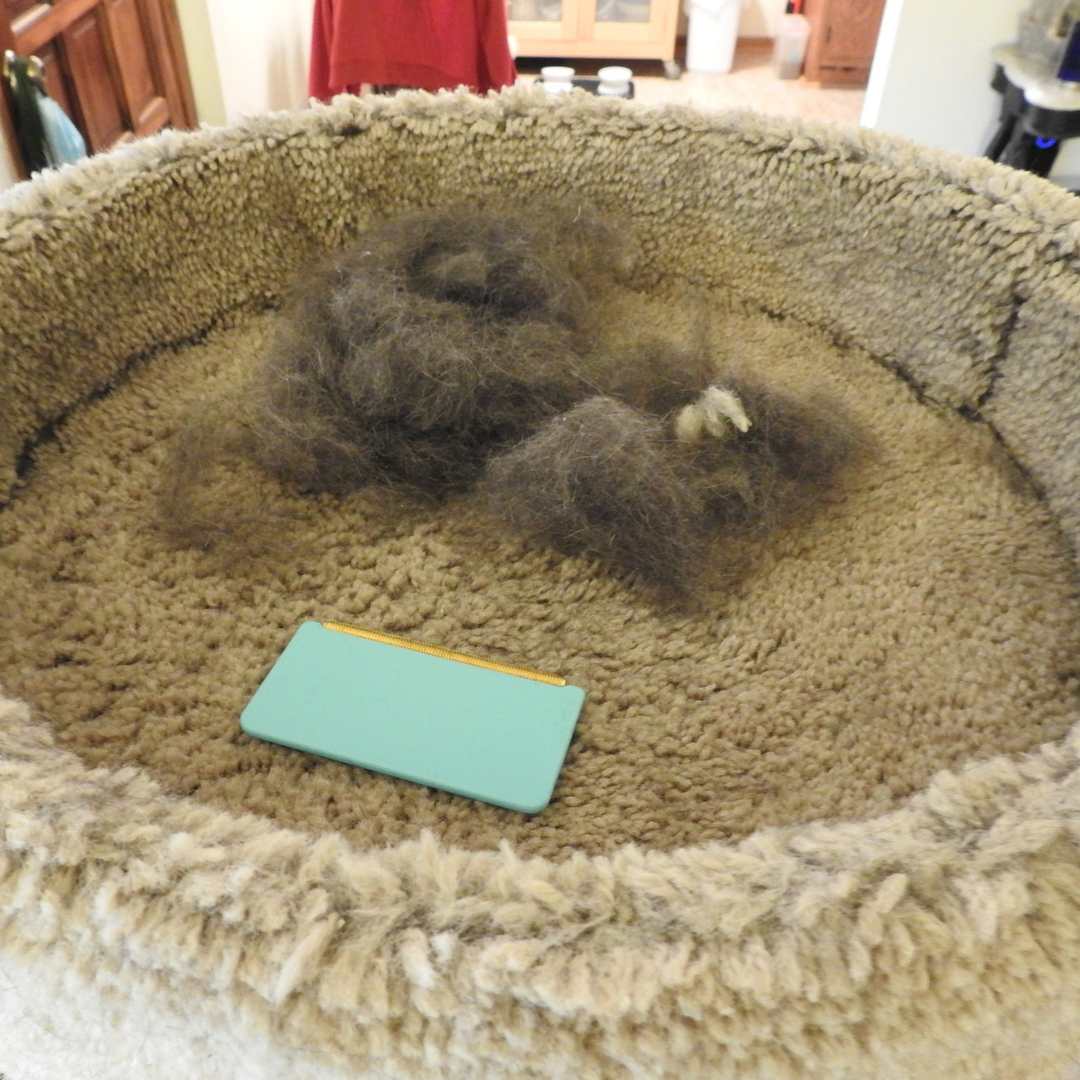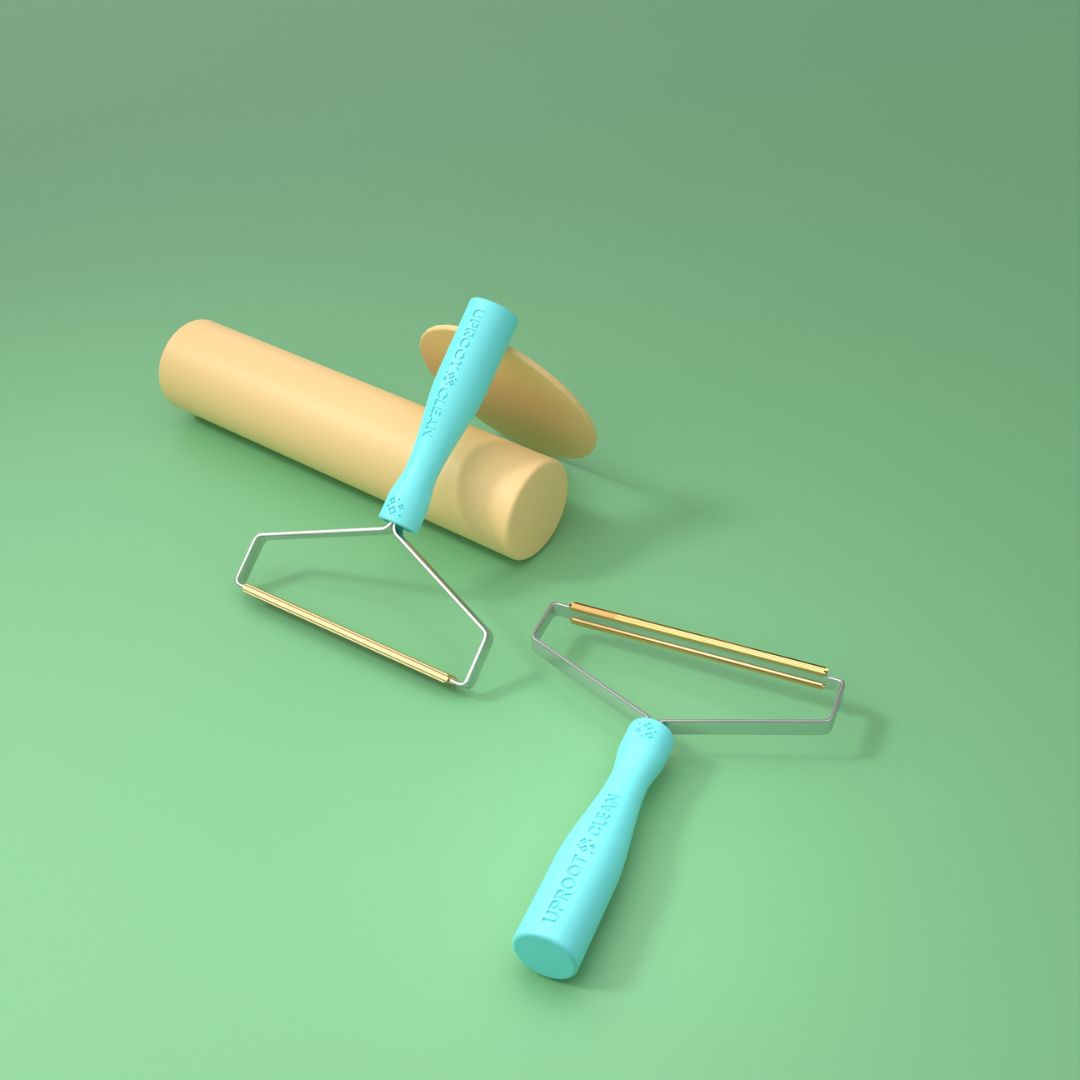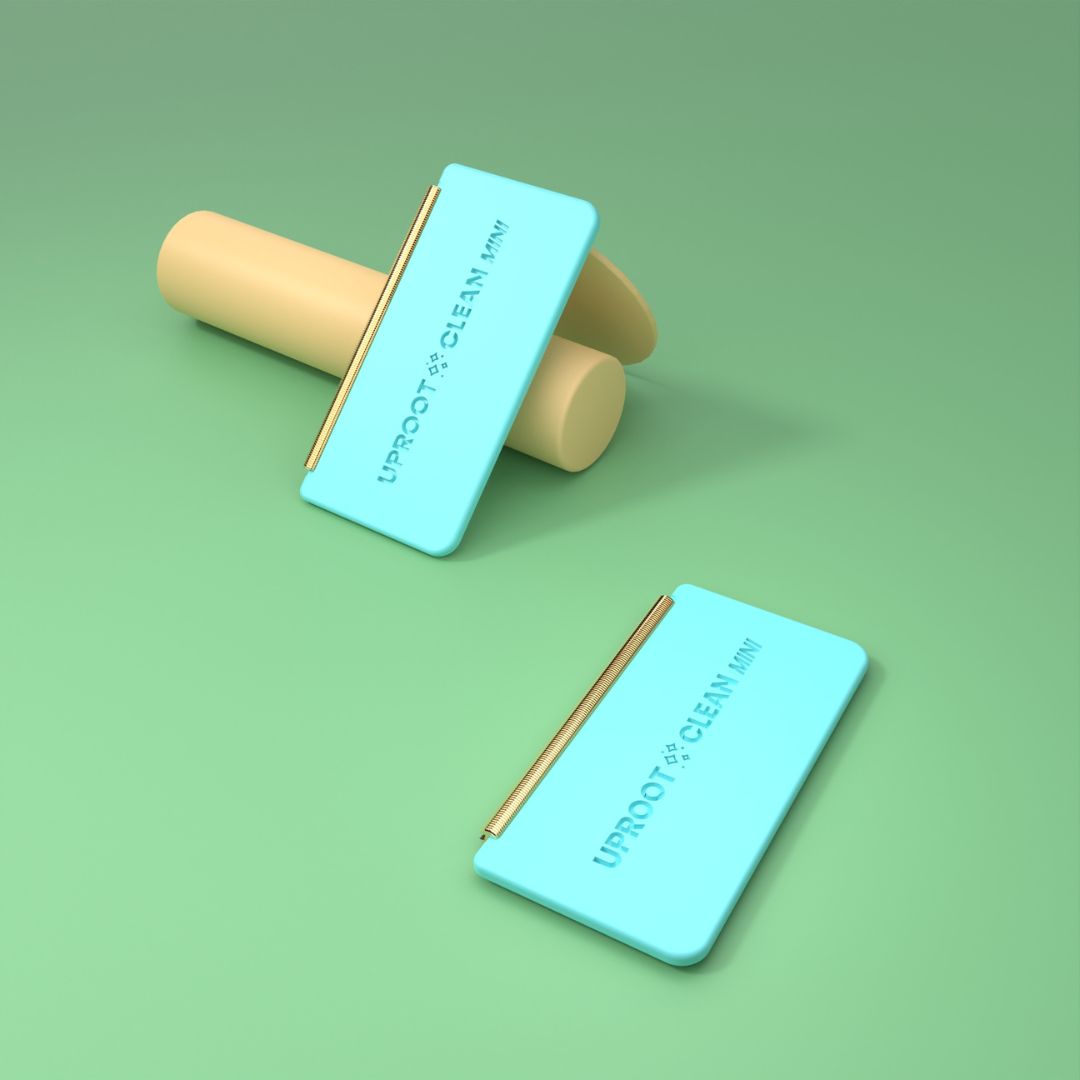 Fur-pocalypse Survival Kit - The Complete Uproot Package™
Current Price:

$89.99

Original Price:

$180.00
Holiday Deal | Save

$90.01
Deshedder & Pet Hair Remover
Skin-Friendly for your pets
Extremely Easy to Use
Fast Shipping
60 day Money Back Guarantee
Ships From Florida
Easy Returns
Product Details
The Uproot Clean Deshedder™, a gentle yet effective grooming tool designed specifically for medium and long-haired pets. Its unique, soft claw-like teeth effortlessly detangle and remove loose hair, ensuring a comfortable grooming experience while keeping your home cleaner and your pet's coat healthier.
Tame pet hair at the source!
Make it a bundle & remove pet hair from every last corner of the house!