Bundle & Save
Bundle & Save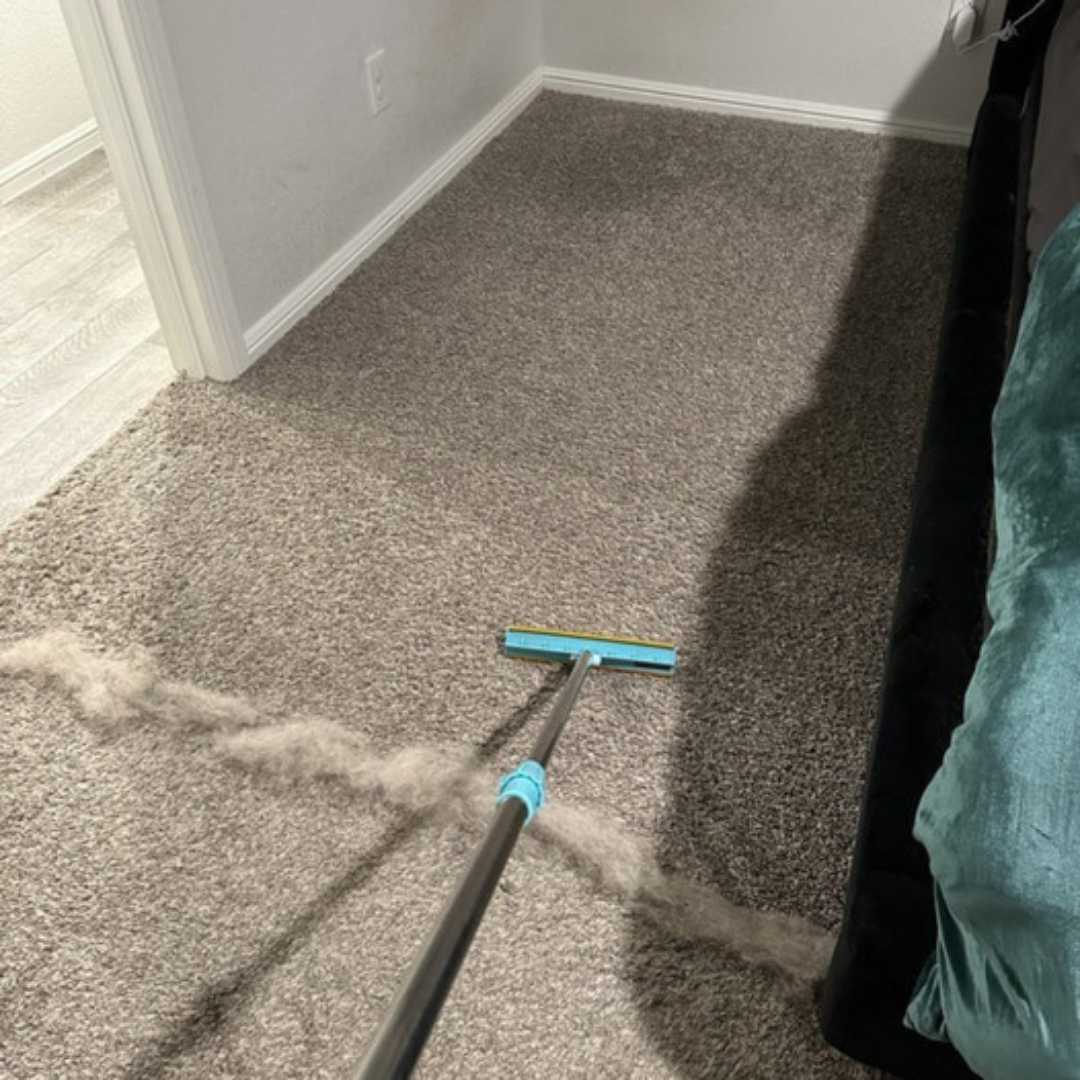 Bundle & Save
Bundle & Save
Bundle & Save
Bundle & Save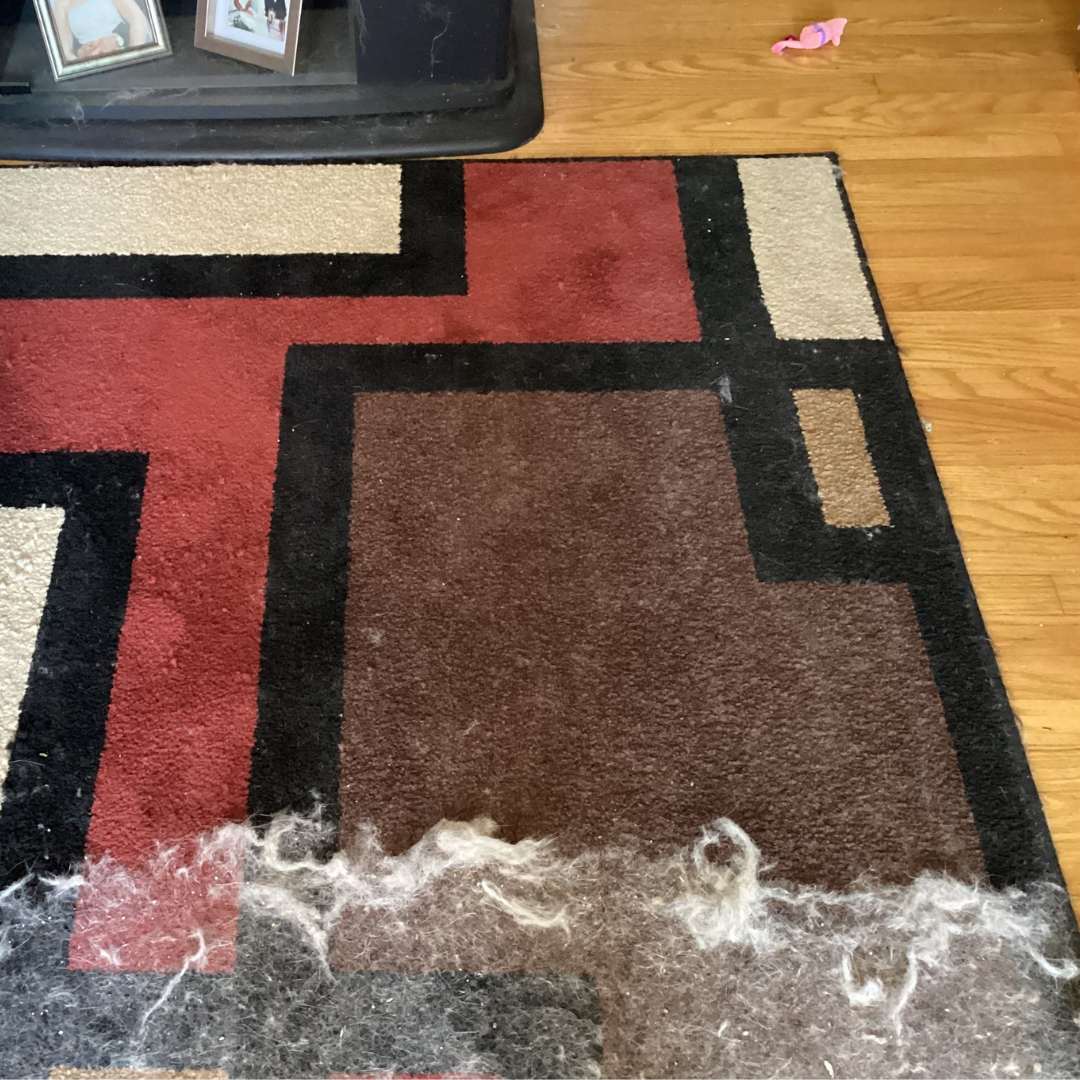 Bundle & Save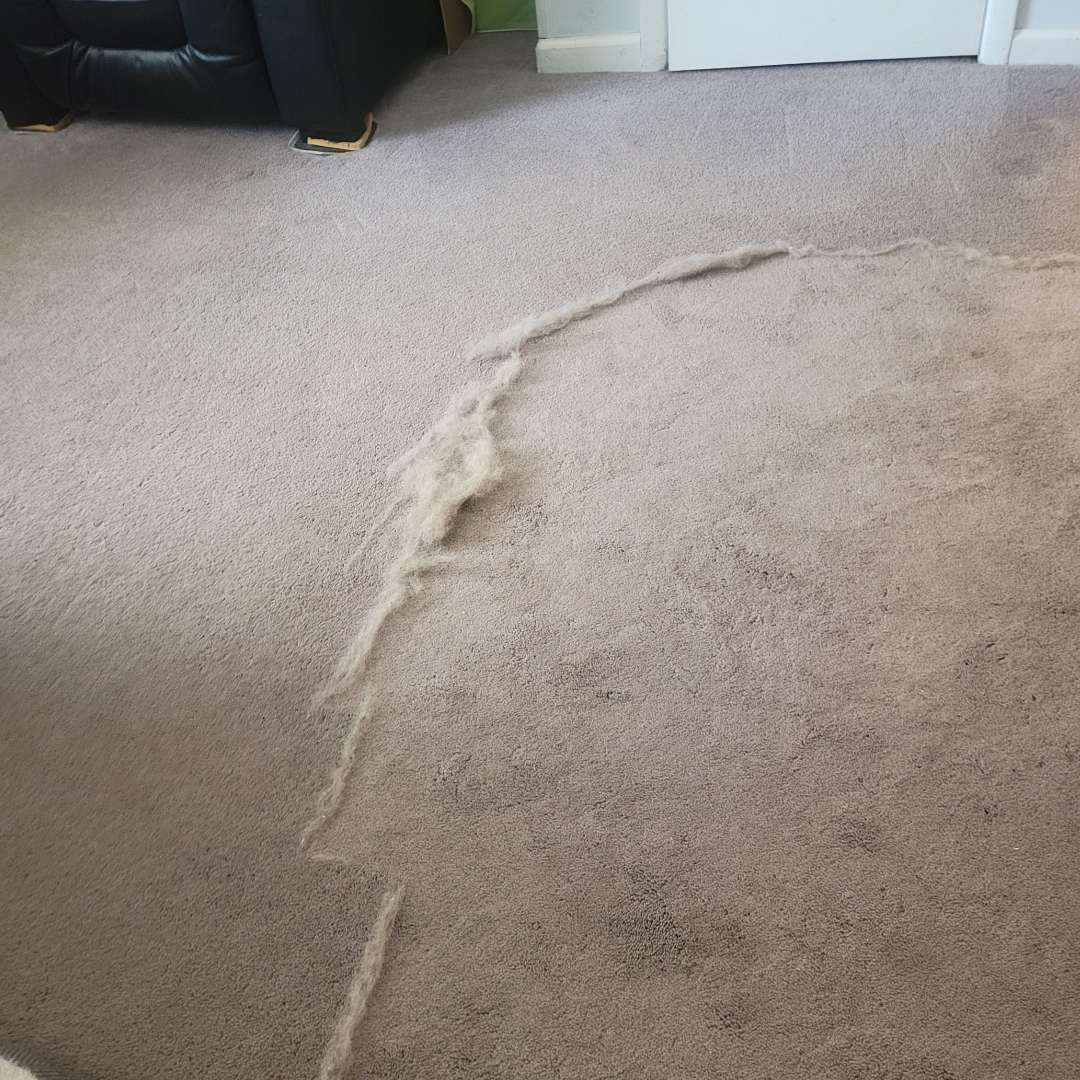 Bundle & Save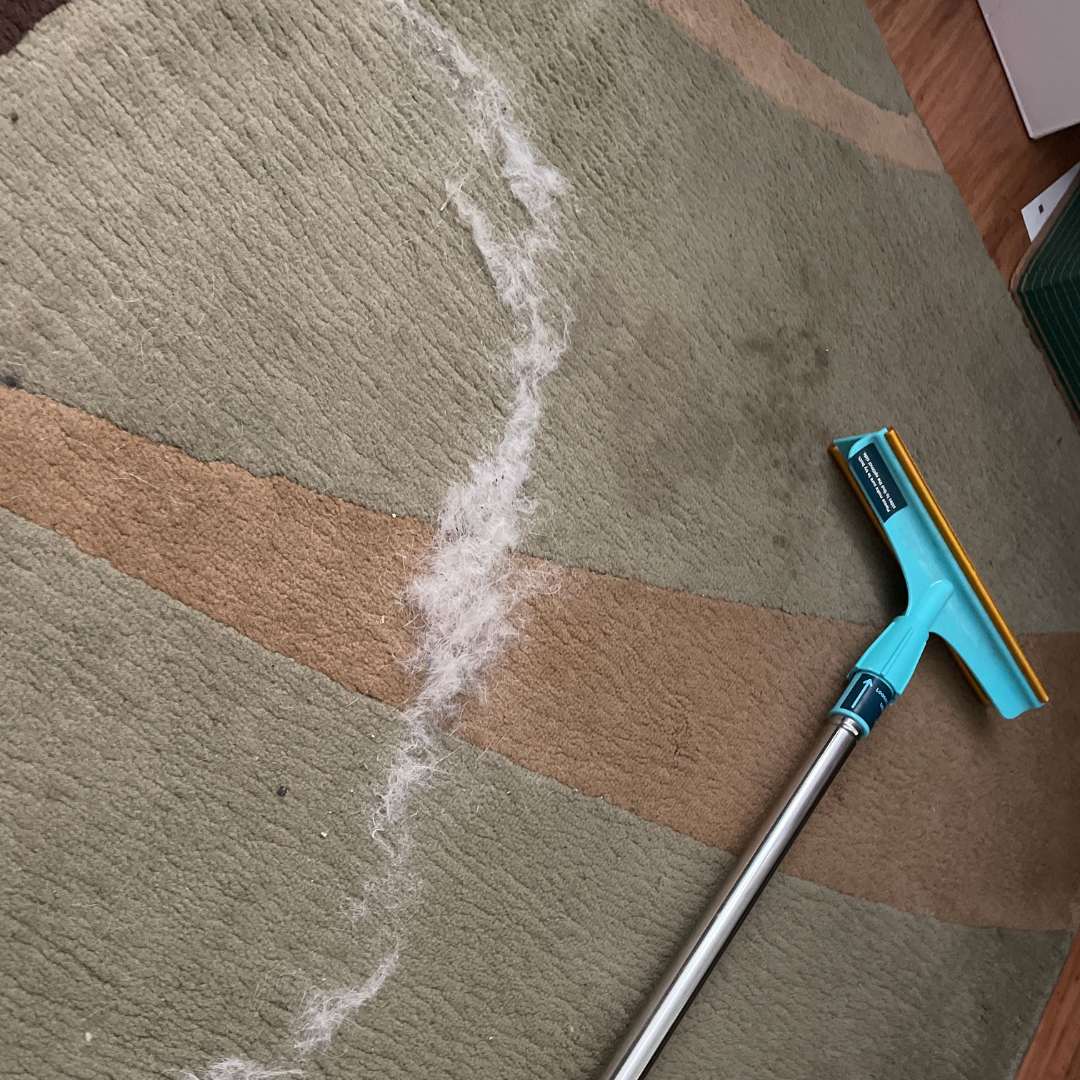 Bundle & Save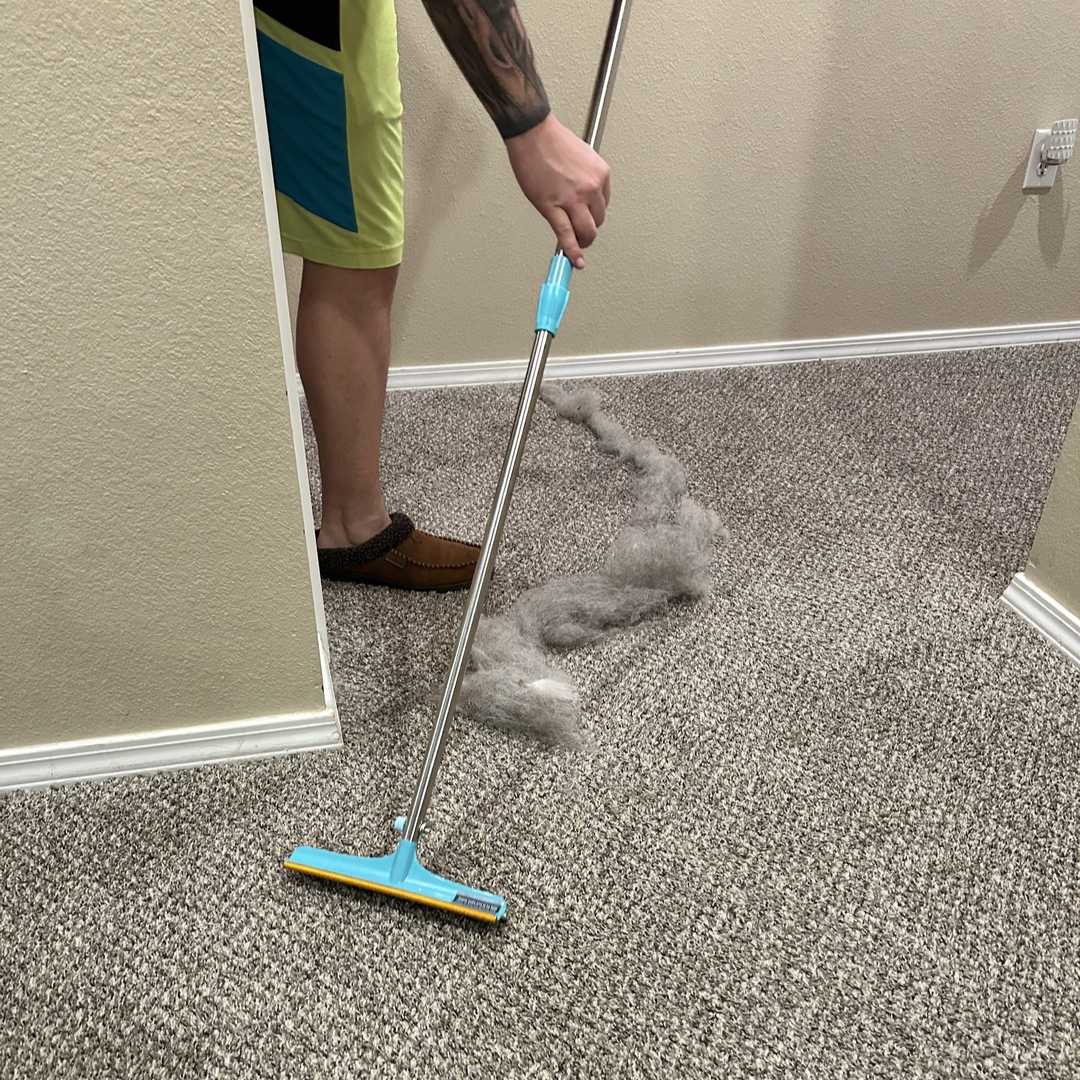 Bundle & Save
Bundle & Save
Bundle & Save
Bundle & Save
Bundle & Save
Hairmageddon Survival Kit - All Uproot Cleaners™
Current Price:

$79.99

Original Price:

$150.00
Save

$70.01
Bundle & Save with The Ultimate Bundle
Cover everything - clothing, carpets, furniture & more!
Don't bend, Don't kneel with the Xtra!
Fast Shipping
60 day Money Back Guarantee
Ships From Florida
Easy Returns
Product Details
The Uproot Bundle™ is the ultimate set of tools to remove lint/pet hair from everything ranging from carpets, rugs, clothes, furniture, bedding, backpacks, and more.
Reduce your effort!
Get the pet hair out during laundry using our pet hair-reducing dryer sheets!