Bundle & Save
Bundle & Save
Bundle & Save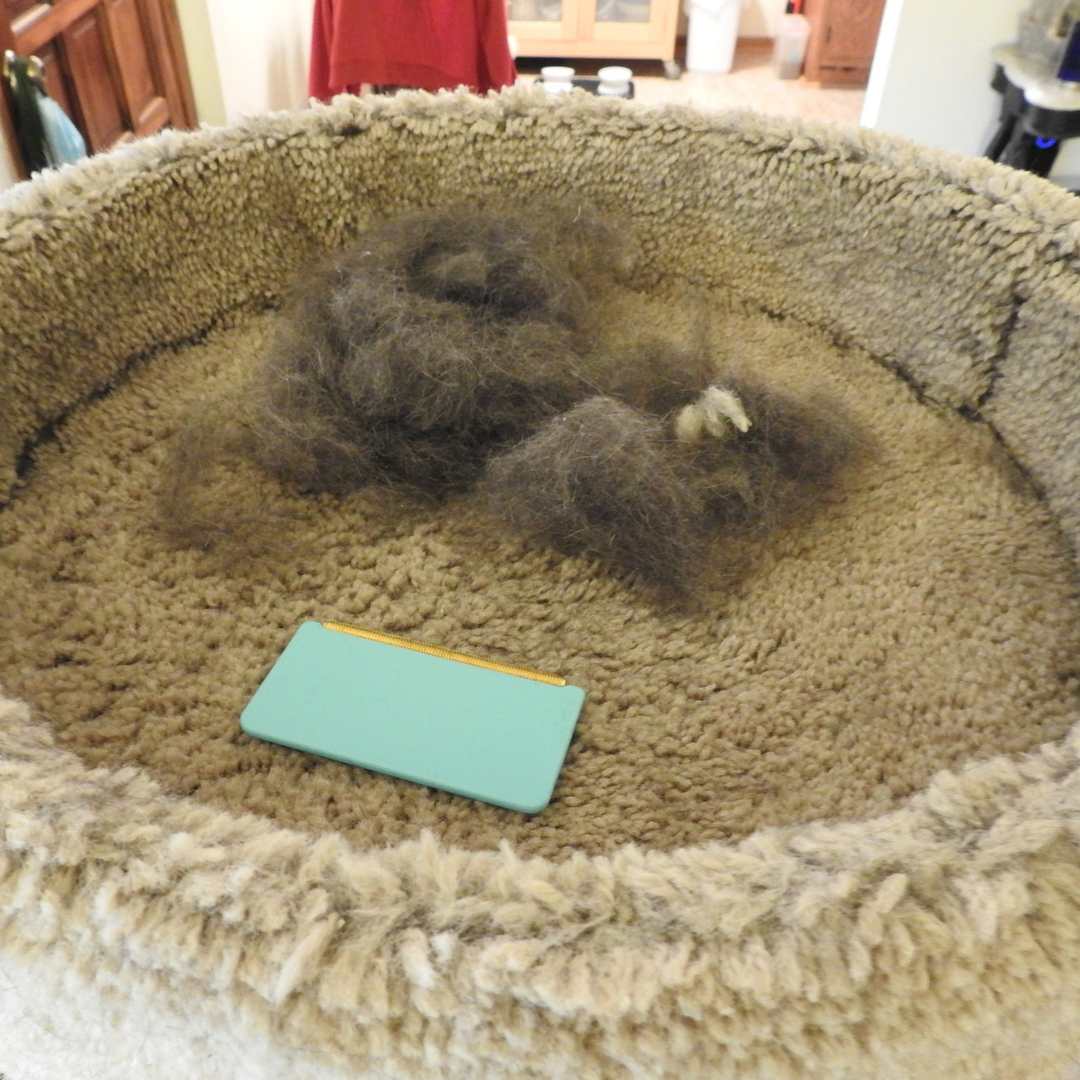 Bundle & Save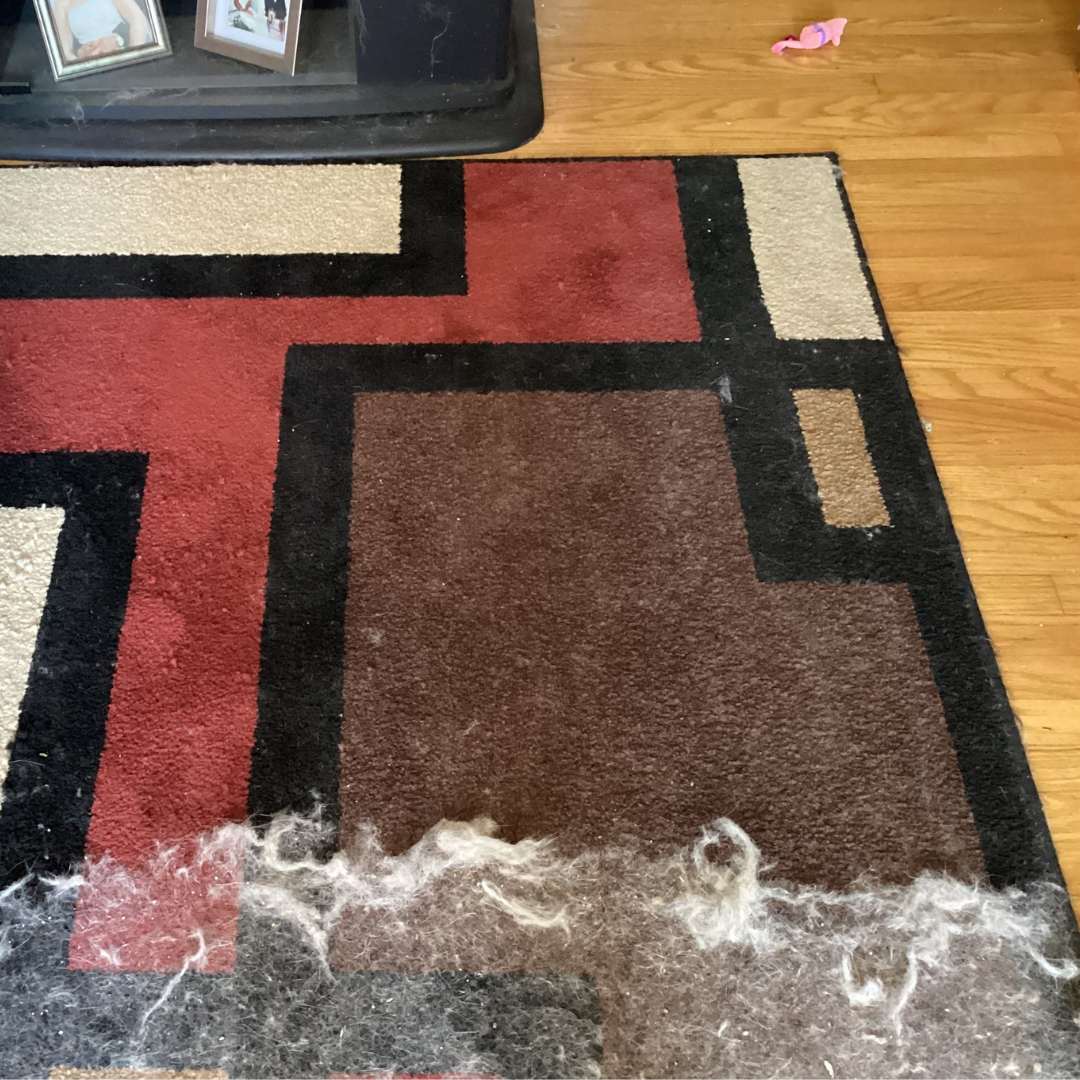 Bundle & Save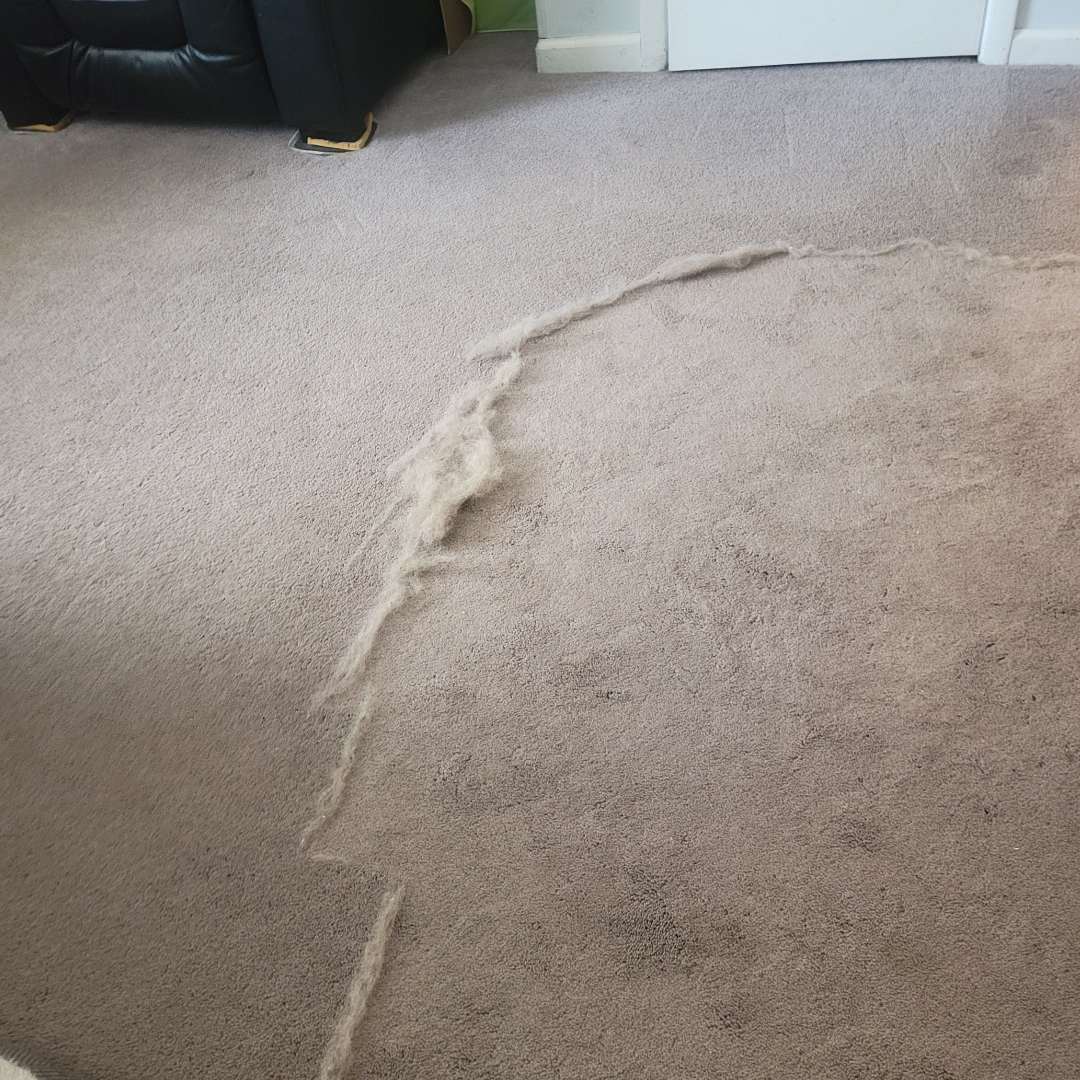 Bundle & Save
Bundle & Save
Bundle & Save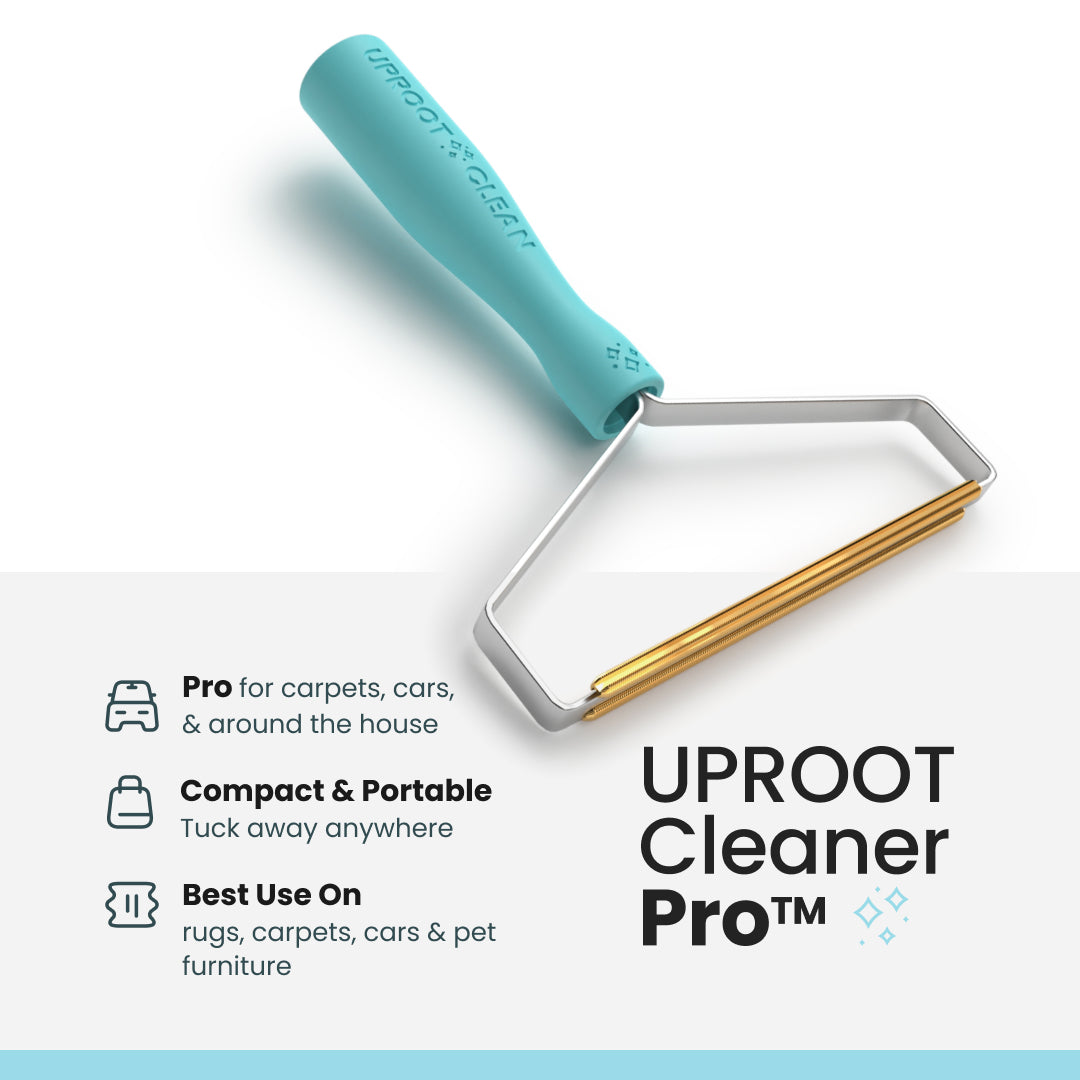 Bundle & Save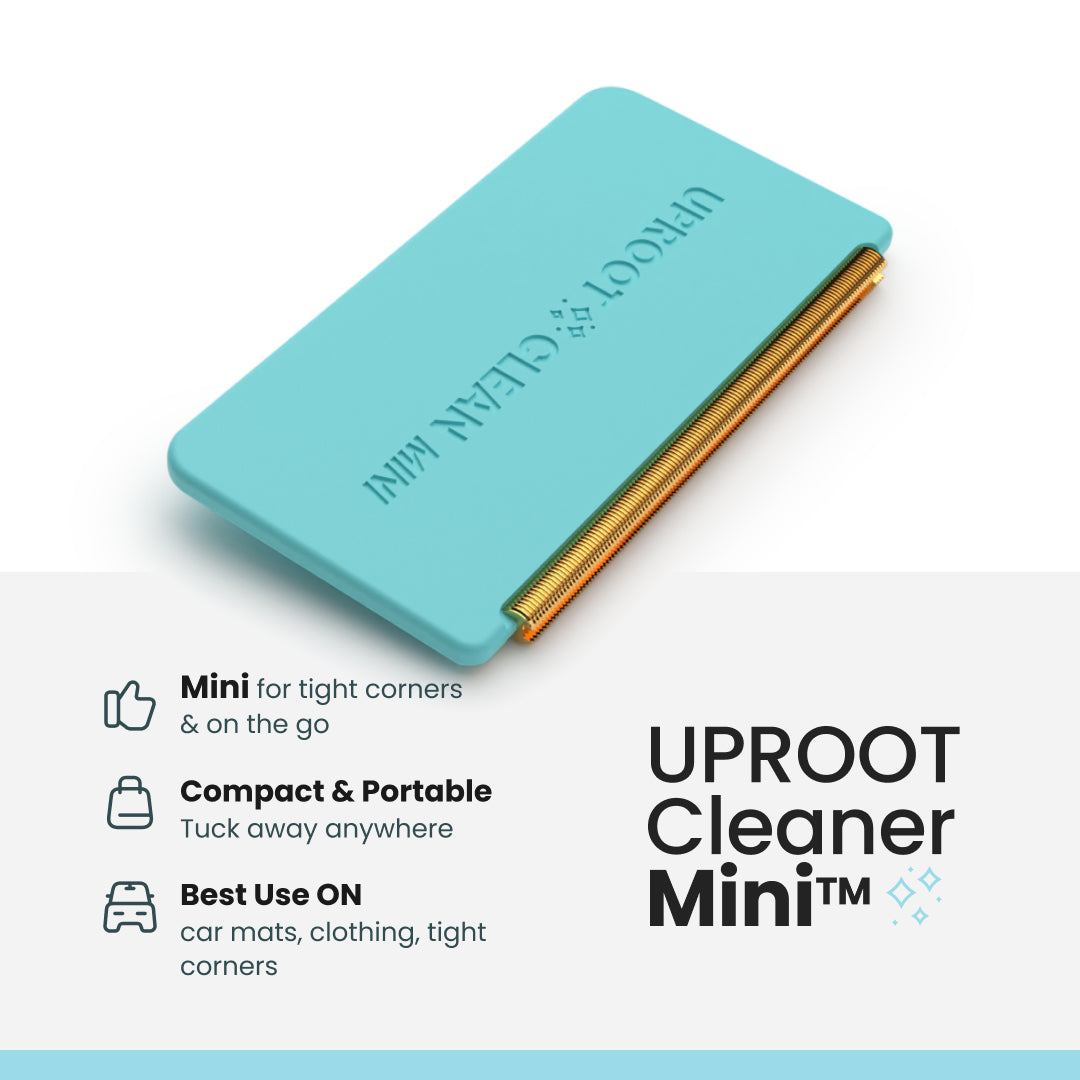 Bundle & Save
Bundle & Save
Hairy-Situation Survival Kit - Uproot Pro & Mini™
Current Price:

$24.99

Original Price:

$55.00
Save

$30.01
Mini - for tight corners & on the go
Pro - for rugs, cars, cat towers & around the house
Bundle & Save
Fast Shipping
60 day Money Back Guarantee
Ships From Florida
Easy Returns
Product Details
Uproot Cleaning Supplies Bundle

The Uproot Cleaner Mini, and Pro are the ultimate tools to remove lint/pet hair from everything ranging from carpets, rugs, clothes, furniture, bedding, backpacks, and more.
Reduce your effort!
Get the pet hair out while standing with the Xtra or during laundry using our pet hair-reducing dryer sheets!