Fast & Same
Day Shipping

60 Day Money
Back Guarantee

lifetime
warranty

Easy Returns
without a hassle
See it in Action
See Uproot Cleaners effortlessly tackle stubborn fur, restoring your home to a pristine condition, leaving your space clean and welcoming for you and your furry friend.
+
Unlock the Power of Bundles
Discover the full cleaning potential with our four Uproot tools: Mini Compact for travel, Pro for home use on various surfaces, Max for larger areas, and Xtra with an adjustable handle for ease. These tools have you covered in every cleaning situation.
Uproot Cleaner Pro™ + Mini™
Best Bundle For Compact and Portable Needs - Optimal for tight corners, small areas around the house, and clothing.
Uproot Cleaner Pro™ + Mini™ + Max™
Best Bundle For Large, Medium & Small areas - Optimal for tight corners, clothing, and most areas around the home including carpets & furniture.
Uproot Cleaner Pro™ + Mini™ + Xtra™
Best Bundle For Large, Medium, & Small Areas - Optimal for clothing, tight corners, and most areas for deep cleaning around the home - no bending required.
All Uproot Cleaners
The most optimal bundle to tackle on-the-go compact, portable needs and deep cleaning at home, no matter the size of the area.
Compare Cleaners
All products work on the same surfaces, however, this is based on convenience and user ease
Mini™

Credit Card Sized

Pro™

Compact & Portable

Max™

2X Wider than the Pro

Xtra™

Long & Adjustable Handle

Best used on

Corners & small sized areas

Medium sized areas

Large sized areas

Large sized areas (No bending required)

Carpet
Carpeted stairs
Rugs
Car upholstery
Furniture
Clothes
Pets
Do not use on

Knitted & delicate fabrics

Knitted & delicate fabrics

Knitted & delicate fabrics

Knitted & delicate fabrics

Size LxWxH

6.6 x 5 x 0.37inches

4.2 x 0.1 x 3.25inches

13 x 11.41 x 0.4inches

60 x 8.07 x 1.97inches
Tails of Transformation:
Before & After Pet Product Experiences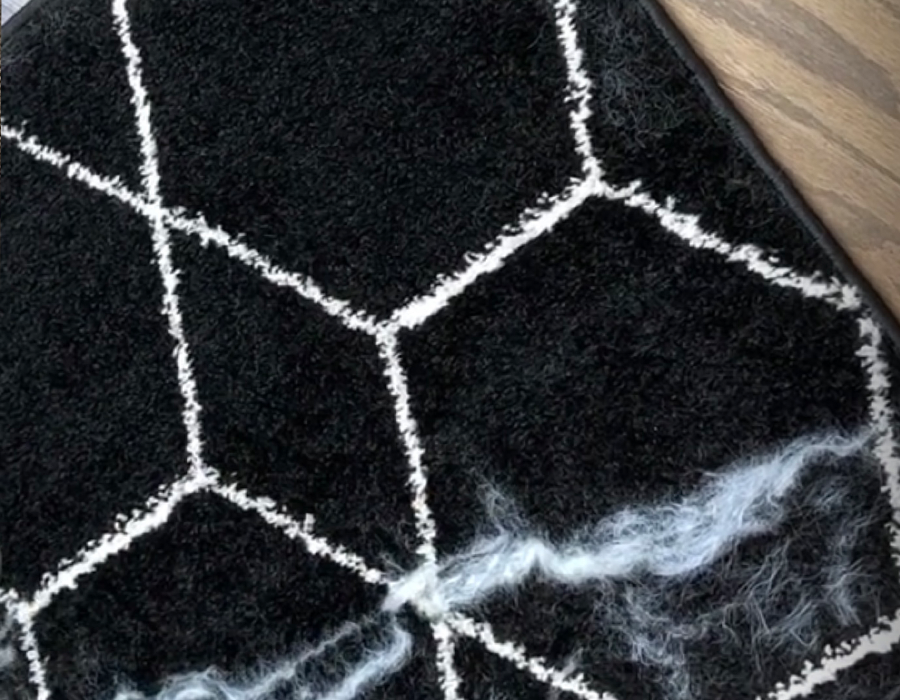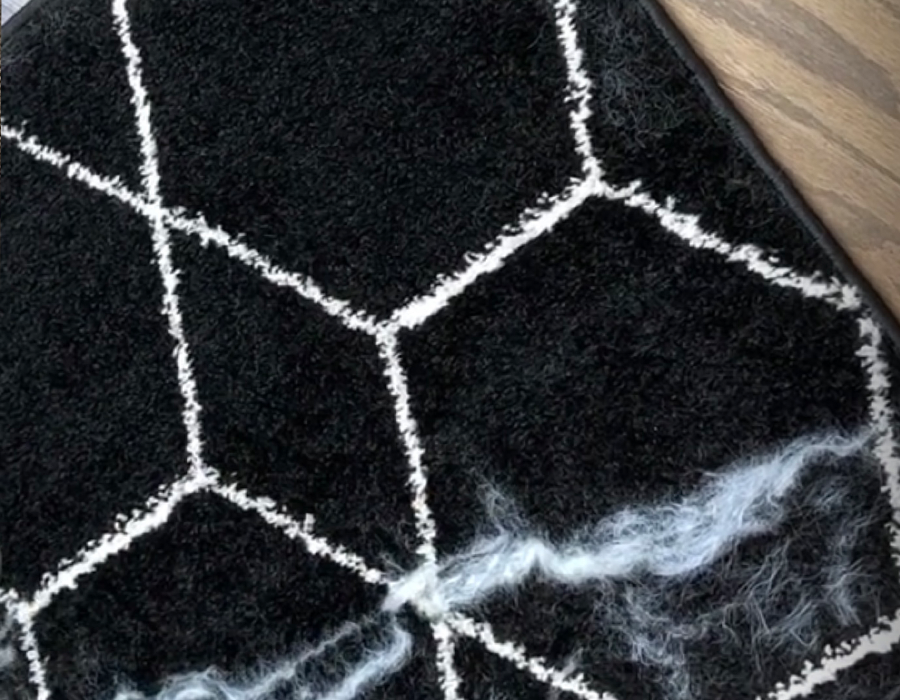 works great!
I love my Uproot! I have used various pet hair removers in the past and have been very disappointed. Uproot is the only pet hair remover that works! It even got the imbedded dog hair out of car's carpet. I am going to order more of them and might gift some as a gift.
Terry C
verified buyer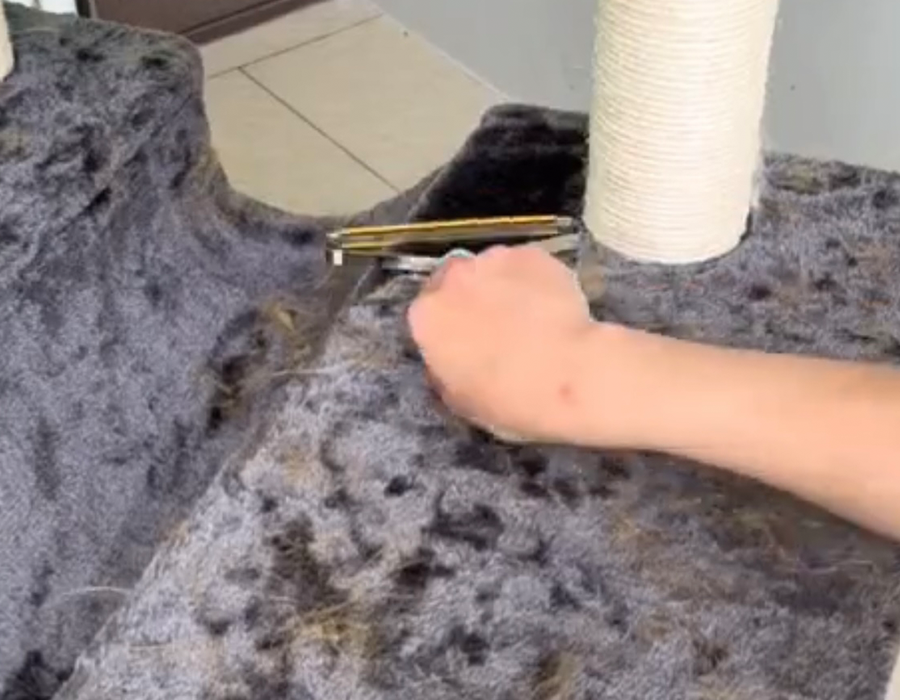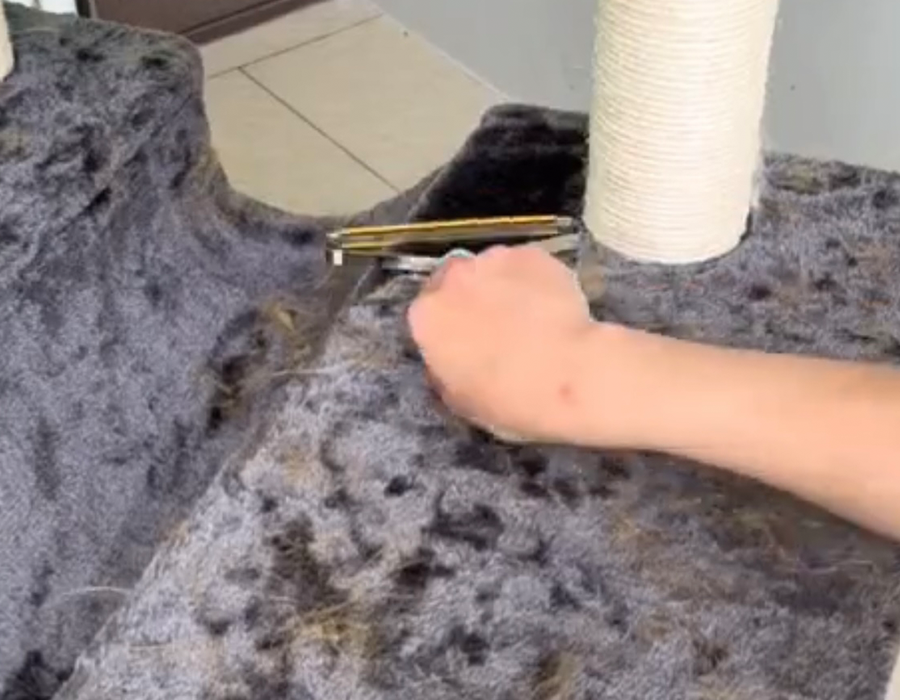 thought it was good to be true...
This product seems like it was going to be true. But it is really is just that good. Especially to get cat hair off a blanket that I considered nasty from how much cat hair was on it. But now with this product it can finally be a nicer blanket. It doesn't just work on blankets it literally works on everything and that's why I love it.

Sylvia
verified buyer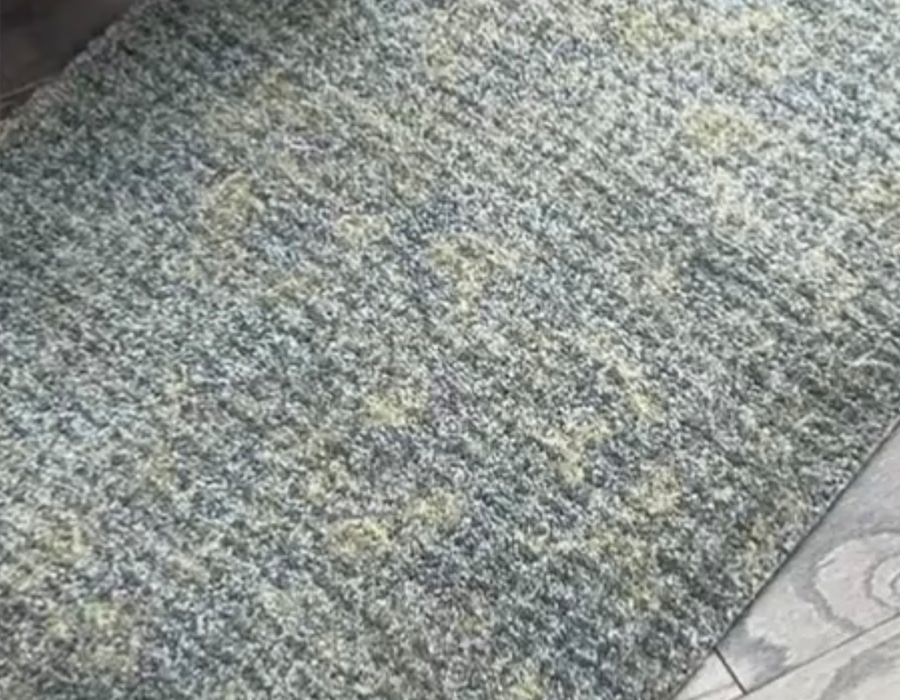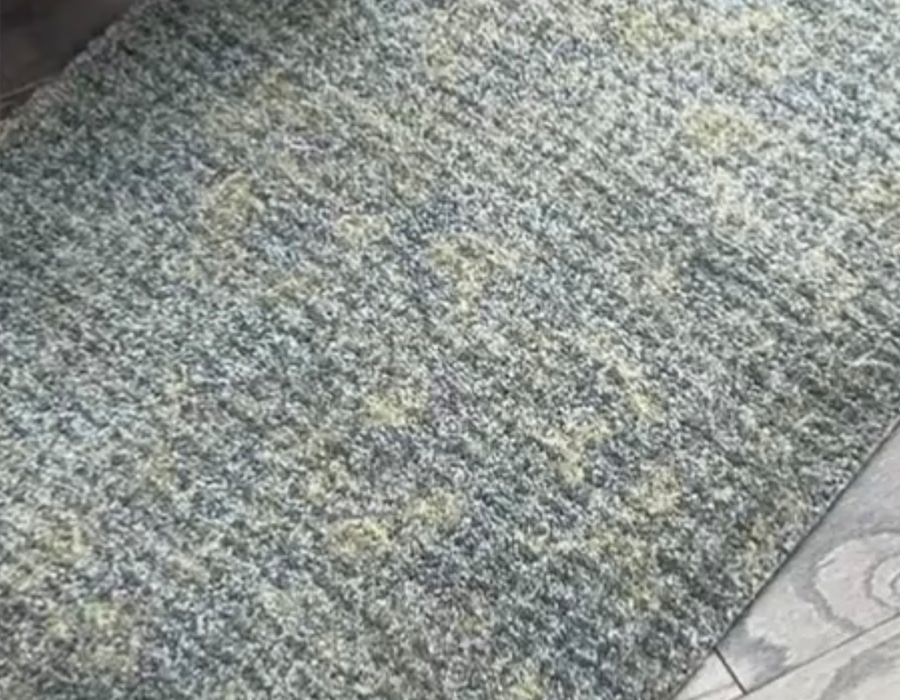 best internet purchase EVER!
This is the best internet purchase I ever bought. It works so well on the carpet.
Cindy G.
verified buyer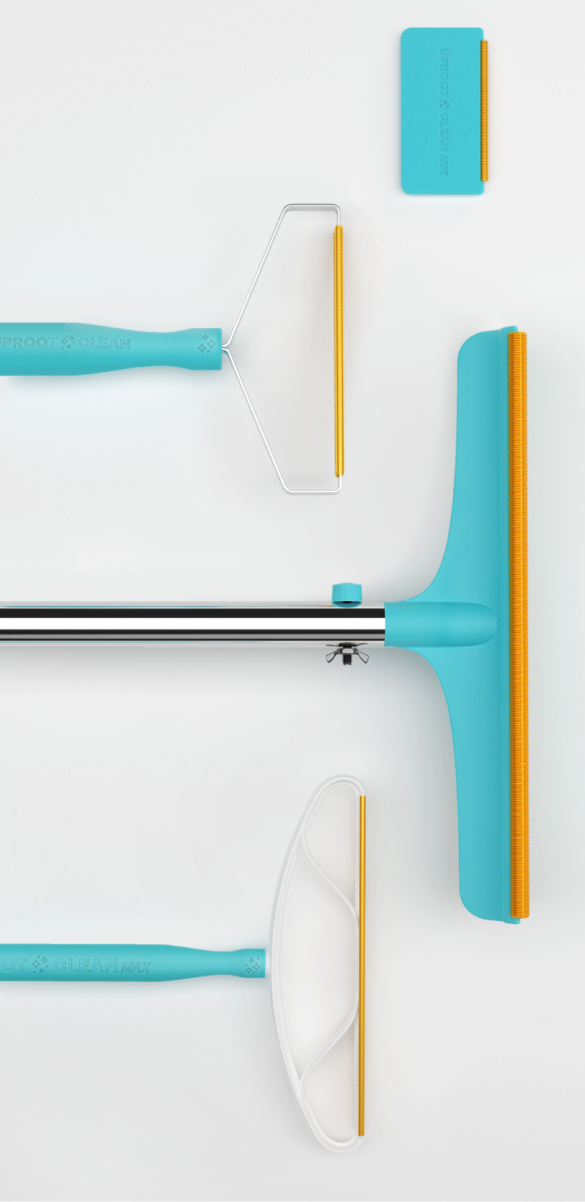 I Thought My Carpets Were Clean Until I Bought This Pet Hair Remover...Now They *Actually* Are.
It removes even the most embedded pet hair! WHAT!
The Uproot Clean carpet scraper helped me get rid of hair, crumbs, and dust without having to haul out the vacuum.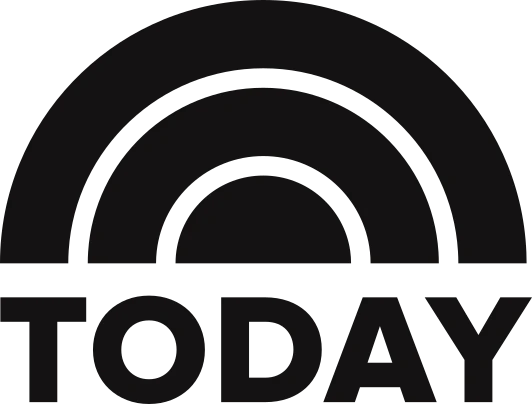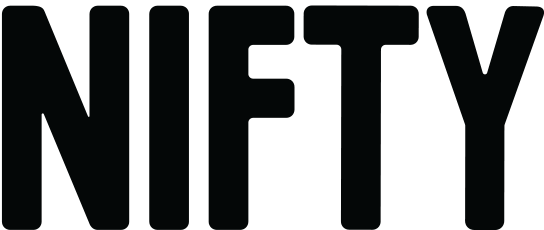 See What Our Customers Are Saying