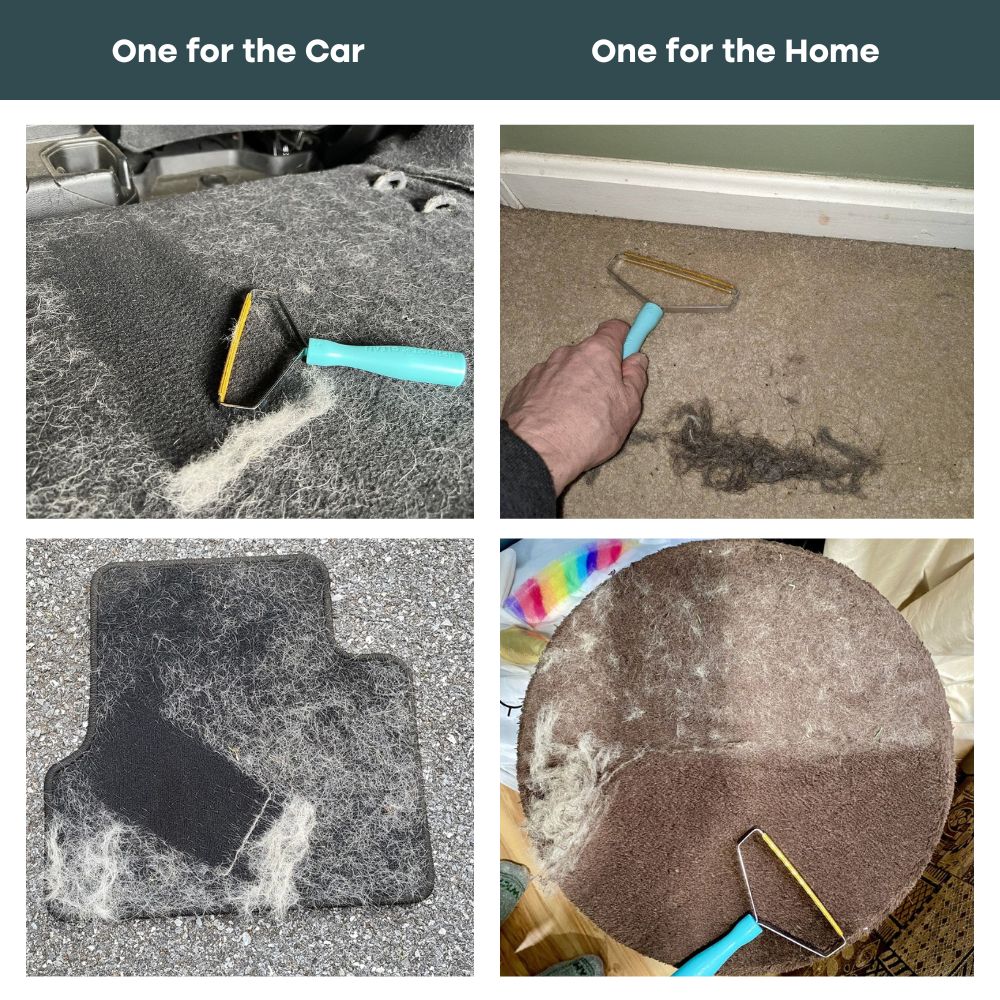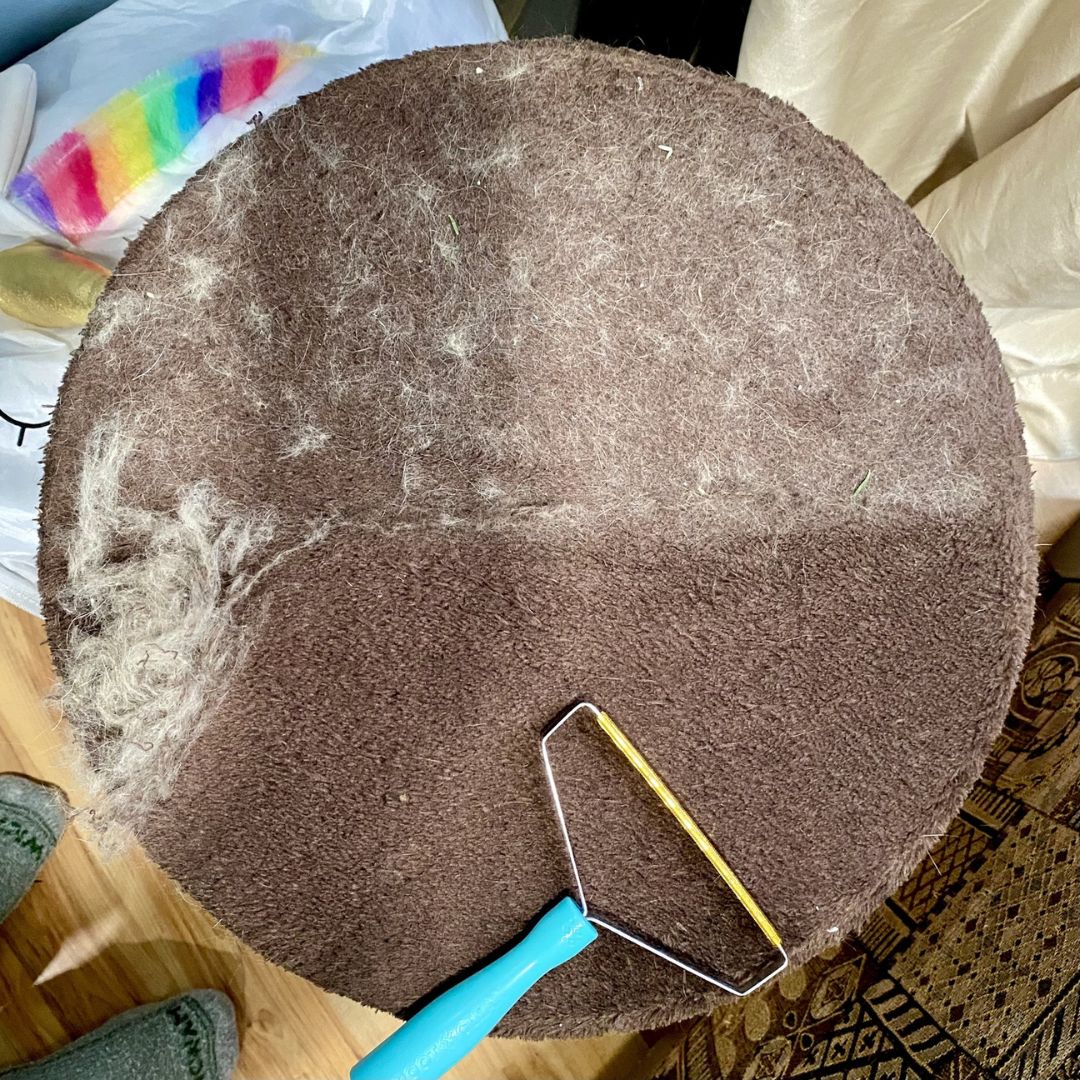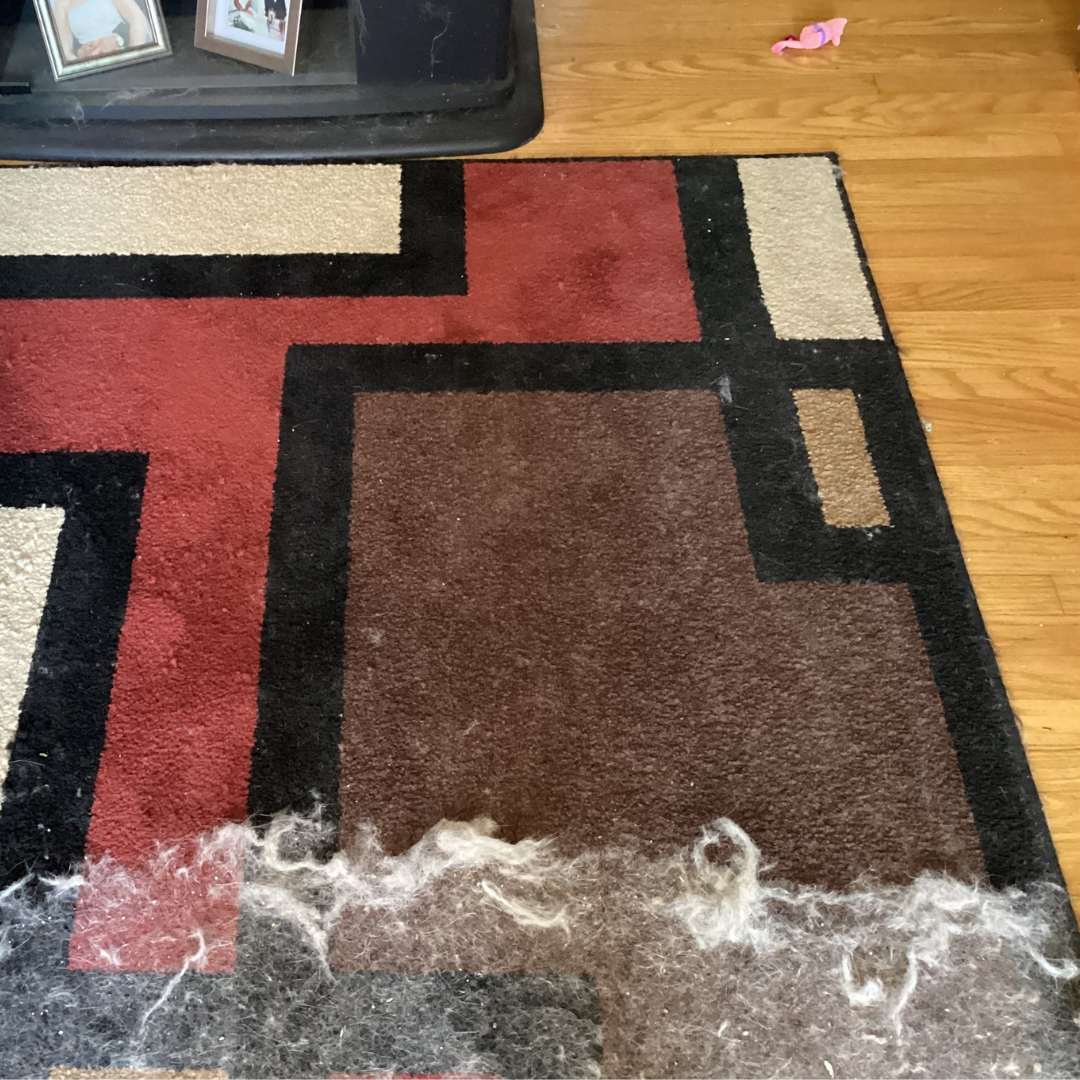 Uproot Cleaner Pro™ - 2 Set
Current Price:

$29.99

Original Price:

$80.00
Save

$50.01
Removes pet hair from rugs, carpets, cars, cat towers & more!
Works on any non-knitted fabric.
One for the car, one for the home.
Fast Shipping
60 day Money Back Guarantee
Ships From Florida
Easy Returns
Product Details
Meet the Uproot Cleaner Pro, the ultimate weapon in your battle against pet hair, leaving no strand unchallenged.

This powerhouse effortlessly tackles stubborn fur, transforming your home into a pristine, hair-free oasis that even your pets will admire.